News
One Flew Over the Cuckoo's Nest Series Coming to Netflix
Ryan Murphy will bring the Nurse Ratched origin story to series on Netflix. Sarah Paulson will star.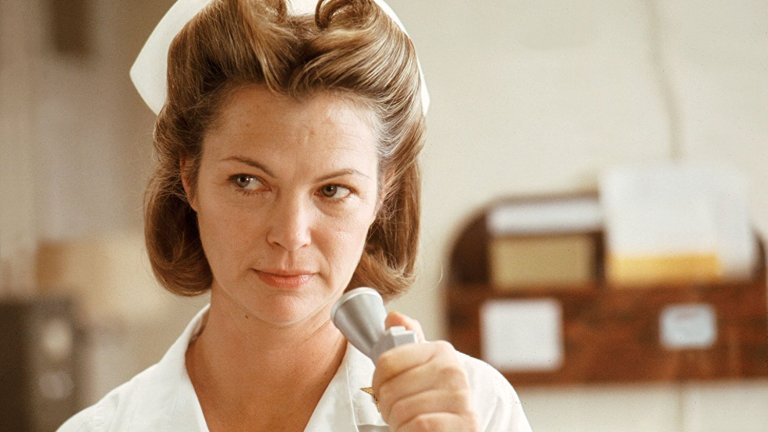 The best thing we can do is go on with our daily routine. The meeting was adjourned and the vote was closed, Netflix is pre-empting the last game of the World Series to bring Nurse Ratched to series TV. American Horror Story's Ryan Murphy and Sarah Paulson will reunite for a series on the origins of One Flew Over the Cuckoo's Nest's top psychiatric administrator, Nurse Ratched.
Paulson will play a younger version of the emotionally distant Salem State Hospital nurse, who was introduced in Ken Kesey's 1962 novel One Flew Over the Cuckoo's Nest. In the original film, Nurse Ratched was played by Louise Fletcher, who won the Academy Award for Best Actress for it. Fletcher had only acted once in the 13 years before she was cast. One Flew Over the Cuckoo's Nest was directed by Milos Forman. It starred Jack Nicholson as  Randle McMurphy, and featured Danny DeVito, Christopher Lloyd, and Scatman Crothers.  The film won five Academy Awards.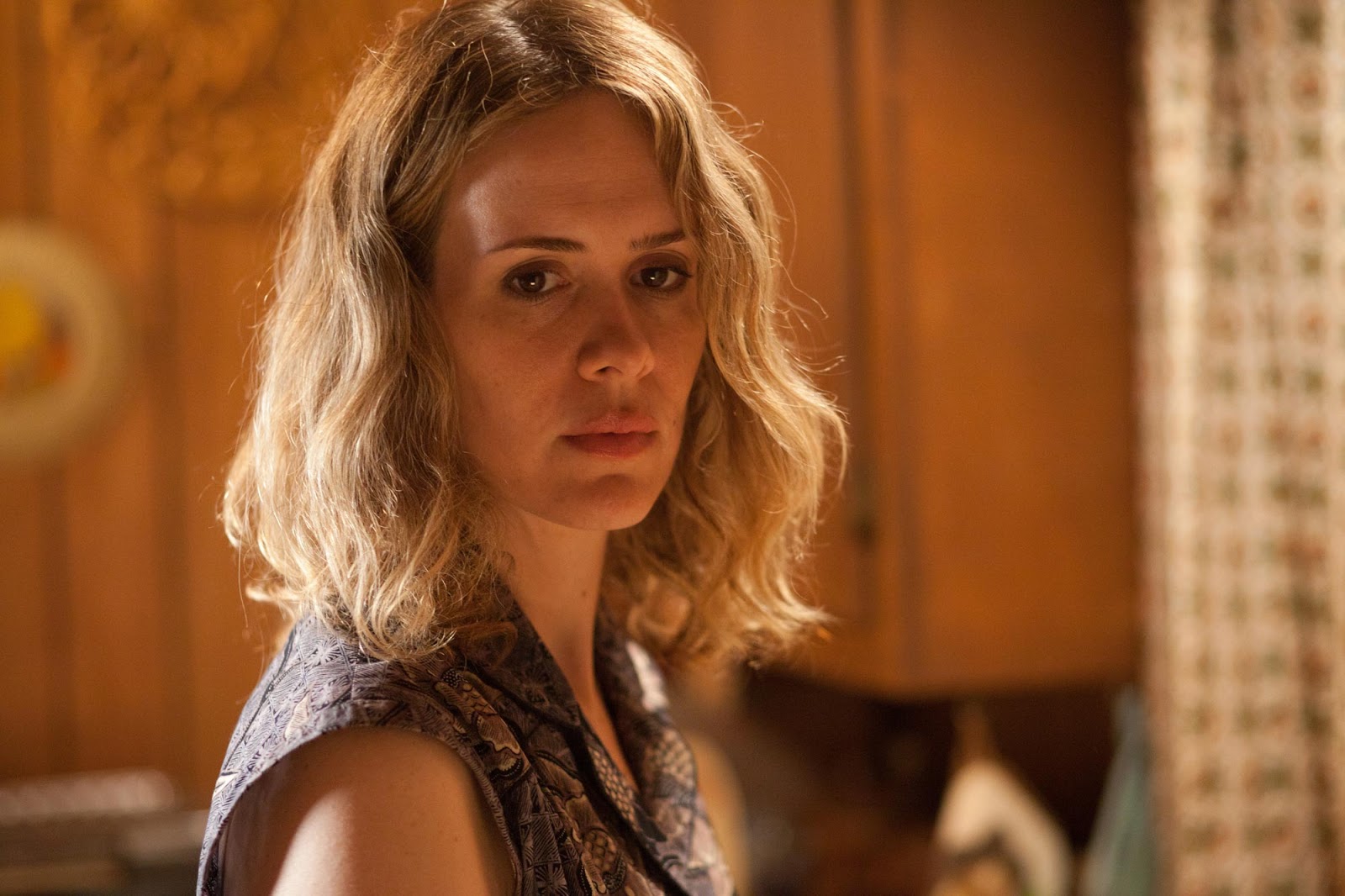 The series will begin in 1947 and follow Ratched  on her journey  from an average nurse to career nightmare authority figure. Paulson was nominated for five Emmys for her work with Murphy, winning one last year for her work in American Crime Story: People v. OJ Simpson. She will also appear as New Orleans physician Dr. Anna Pou in Murphy's upcoming Hurricane Katrina season of Murphy's American Crime Story.
This will be Murphy's first streaming series. Netflix ordered two seasons of Nurse Ratched. The series will run for 18 episodes. The series will be produced by Fox 21 TV Studios. It will be executive produced by Michael Douglas, who produced the original 1975 One Flew Over the Cuckoo's Nest, alongside Murphy. Nurse Ratched was created by recent film school grad Evan Romansky, who wrote the script on spec. Murphy will directing the opening episode  of the series. Production is scheduled to begin sometime in mid-2018.