News
Not Without Hope Loses Dwayne Johnson
The movie of Not Without Hope finds another backer, but loses Dwayne Johnson in the process...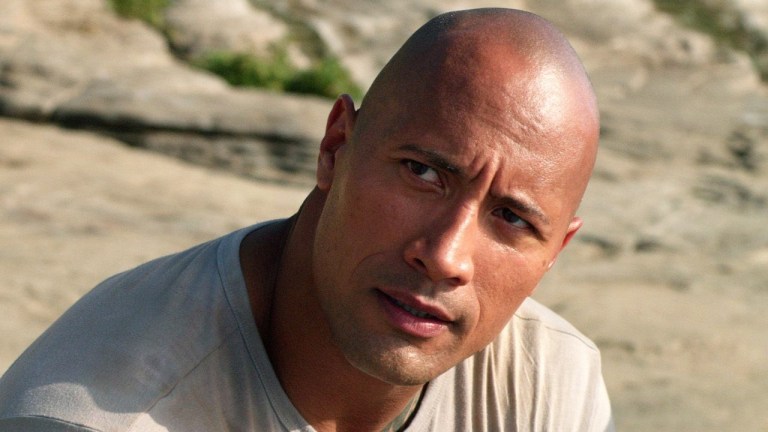 We're so used to penning stories of Dwayne Johnson signing up for his diet of three movies a year that it's rare to report one where he's no longer involved in a future production. But that's the case with Not Without Hope.
Based on the book by Nick Schuyler and Jere Longman, the story follows a 2009 boating accident, one that claimed the lives of American footballers Corey Smith and Marquis Cooper, along with Will Bleakley. The only survivor of the accident was Schuyler, who was discovered just above alive.
The film had been a Relativity Media project, with Johnson set to take on the role of Schuyler. But now the rights have gone elsewhere, with 36films now snapping them up. They'll need to recast though, as Dwayne Johnson is no longer involved with the movie.
No director or fresh star have been announced. But as we hear of personnel attached, we'll let you know…
Source: Variety