News
Nigel Farage Movie Being Pitched to Warner Bros
Hollywood is apparently interested in the story of Nigel Farage and the Brexit campaign...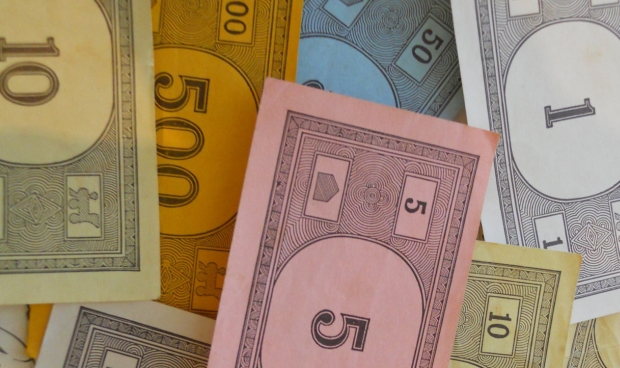 And a very warm welcome to 2017. In an effort to be politically sort of neutral, let's just describe Nigel Farage as 'one of the characters of 2016', with the erstwhile UKIP leader and seven-times defeated Parliamentary candidate going on to pose with Donald Trump in a gold lift and enjoy quite a year.
Now? Nigel might be the subject of a movie.
The project is the brainchild of Arron Banks, a rich man who helped fund the Leave.Eu Brexit campaign in the UK. According to The Telegraph, Banks' spokesman said that "we have had some very serious Hollywood people in touch with us," who are looking to buy an option on Banks' book, The Bad Boys Of Brexit.
The paper also reports that Warner Bros is looking to meet with Farage and Banks when they travel to the US to see Donald Trump sworn in and at as President of the United States. That's some distance away from a film being bought up and commissioned, but it does appear that there is interest in Farage's story.
Any money made from the proceeds of selling the rights to the book is set to go to charity, it's already been confirmed.
More as we hear it. Play nice in the comments.