News
Next Star Wars Trilogy Won't Be Knights Of The Old Republic
Writer/director Rian Johnson rules out using Knights Of The Old Republic for his upcoming Star Wars trilogy...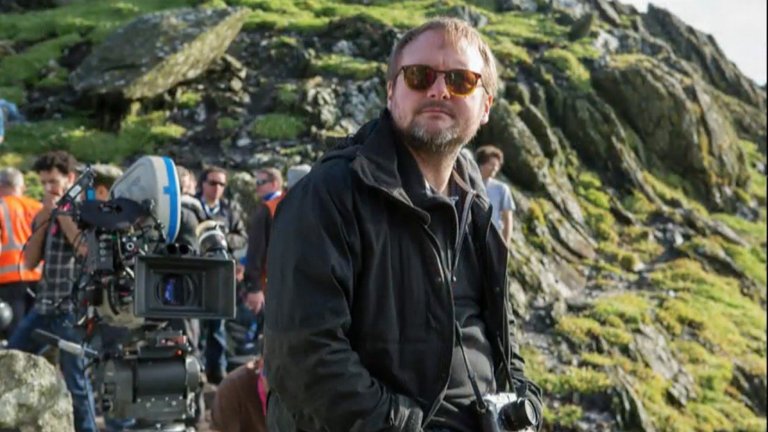 When news broke that Star Wars: The Last Jedi director Rian Johnson was set to map out a whole new trilogy of films separate from the Skywalker saga, it didn't take long for a video game classic to be cited as possible source material. 1993's Knights Of The Old Republic is regarded as one of the very best Star Wars games, with many fans considering it ripe for exploration on the big screen.
But Johnson won't be exploring it. In a new interview with Uproxx, he ruled out the possibility: "I played that game when it first came out and it was like, god, I loved it. Yeah, that's a fantastic game. And I understand it, the instinct to automatically go to something that you know and love, that you've already seen."
But he added, "What's really fun is the notion of what new stuff are we gonna see, what new stories can we tell? The possibility in a new story told over three movies, go anywhere, do anything, sky's the limit, in Star Wars? That's so exciting."
There's no official word yet on when Johnson's new trio of films — of which he plans to write or at least outline all three, and direct at least the first one — will go into production or be released, but with nothing on the Star Wars schedule for now past Episode IX in 2019, we can likely expect the first Johnson movie in 2020 or 2021. The Last Jedi, meanwhile, arrives in just nine days on December 15.