News
New X-Men Film, New Mutants Set to Start Shooting in April
A new X-Men film has set up base in Montreal, with set construction kicking off next month.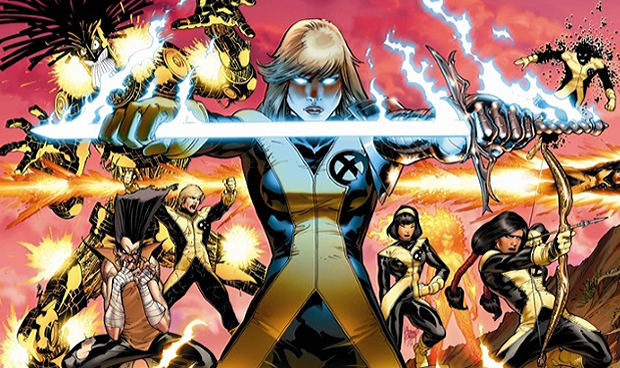 Our original story from yesterday follows…
Production is set to start on what's being described as the seventh film in the X-Men series in May 2017, according to a new report.
According to Le Journal de Montreal, the new film is heading back to the Montreal area, and a production office opened up yesterday at the MELS Studios complex. Both X-Men: Days Of Future Past and X-Men: Apocalypse also shot in the area.
The report goes on to reveal that set construction is expected to begin in January, and that the production is taking over Studios 2 and 3 of the MELS complex. That's no idle speculation, either. That's direct from the president of MELS, Michel Trudel, who says he expects filming to go on for "several months." He also reveals that "they will start shooting in May."
What's harder to ascertain is just which X-Men film will be shooting there.
Fox is believed to be considering a mini-reboot of the main X-Men line of movies following the underwhelming X-Men: Apocalypse, and it's unclear as of yet as to where that particular story will head next. It'd be a surprise if the studio already has a screenplay and director in place for the next film (we know already that Bryan Singer won't be back), and – this is educated guesswork on our part – it's more likely that Josh Boone's New Mutants movie is going to be shooting there. That project is far more advanced than X-Men 7, and is already rumored to be starting production in the spring. We have lots more details on that right here.
Were we betting people, we'd suggest that that's the X-Men film that'll be in Montreal next spring.
We'll keep you posted as we hear more. In the meantime, you can find the original French report here.
Thanks to Den Of Geek reader Kim J for the tip off.