News
New villain cast for Superman reboot, Man Of Steel
It's General Zod and now the villainess Faora who are set to do battle with Henry Cavill's Superman in Man Of Steel…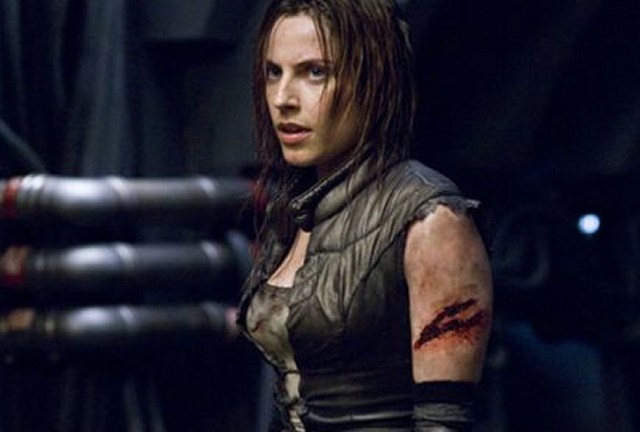 Here's what we know so far. Henry Cavill is playing Clark Kent/Superman, in the Zack Snyder-directed big screen reboot of the Superman franchise. Kevin Costner and Diane Lane are playing Clark Kent's Earth parents, and Michael Shannon has been cast as General Zod in the film.
However, it's not just General Zod who will be on the side of evil, as the character of Faora Hu-Ul, it seems, will also be on hand to make Superman's life that bit more troublesome.
There's been more than one take on Faora in the comics, but it's the following version that seems to be the one that the movie is centering on.
For Faora originates from Krypton, is a hater of men, and has a long history of murder. Plus, she's been given the second longest sentence of all time in the dreaded Phantom Zone. But that means she survived the bit where Krypton blew up, and given her knowledge of Kryptonian martial art Horo-Kanu, she isn't the kind of person you want to mess with. In short, she can kick Superman's ass. Hard.
It's now been revealed, as you might have guessed with us telling you all that, that Faora will definitely be a villain in Man Of Steel. And we also now know who will be playing her.
That's because Variety is reporting that Antje Traue has secured the role in the film. Traue is currently best known for the movie Pandorum, and this is clearly her biggest movie break to date. And her casting solves the mystery as to who the rumoured female villain in the movie will be (you can cross Ursu off your list, by the sounds of it).
We'll keep you posted as we hear more on the film, which is currently set for release at the end of 2012.