News
New trailer for The Watch
Ben Stiller, Richard Ayoade. Jonah Hill. Vince Vaughn. Could we be looking at the comedy of the summer with The Watch...?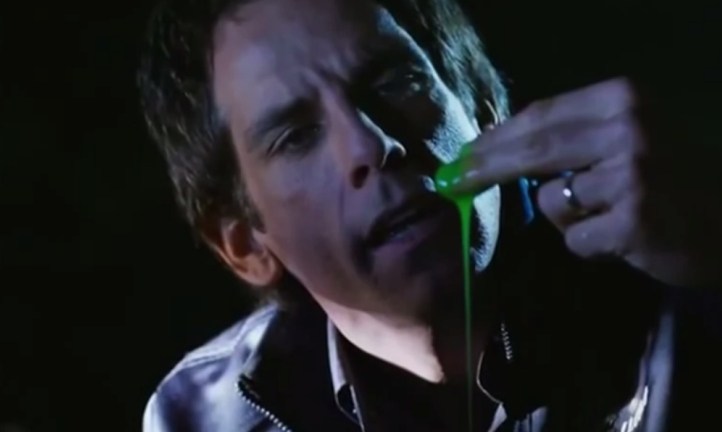 It was once called Neighborhood Watch, until it became The Watch just a month or two ago. But could Fox have a film that steals thunder from Men In Black 3? The basic concept crosses a hapless neighbourhood watch team with the small matter of an alien invasion, and the clear selling point here is the high calibre cast.
This new international trailer for the film gives a longer look at what we can expect. So why not see what you think by taking a gander below these words…
Follow our Twitter feed for faster news and bad jokes right here. And be our Facebook chum here.