News
New Trailer for Mr. Peabody & Sherman
The new trailer shows the time traveling antics the characters get up to in their first big screen animated picture.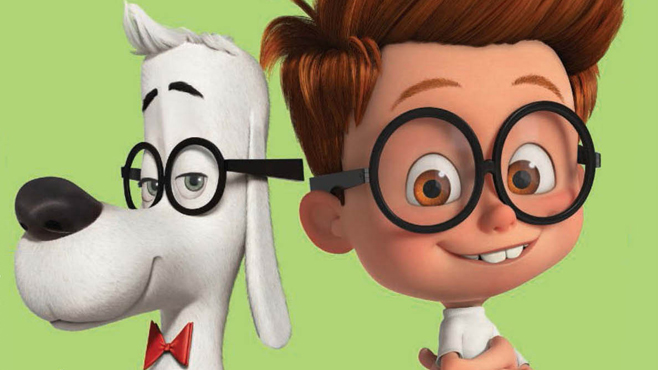 One of the few animated cartoon classics to yet be adapted into a film, Mr. Peabody & Sherman is ready for its big screen debut. From 20th Century Fox and DreamWorks Animation, the studio that brought us How to Train Your Dragon, comes an adaptation of the classic cartoon, which features its titular characters in a world of time travel and intrigue that spans time and space from ancient Egypt to ancient Greece.
Mr. Peabody & Sherman comes to a theater near you, including 3D IMAX, on March 7, 2014.
Like us on
Facebook
and follow us on
Twitter
for all news updates related to the world of geek. And
Google+
, if that's your thing.