News
New Trailer and Poster for The Nut Job
The Nut Job trailer is here, which features Will Arnett as one nutty squirrel with a genius plan to store up for the winter.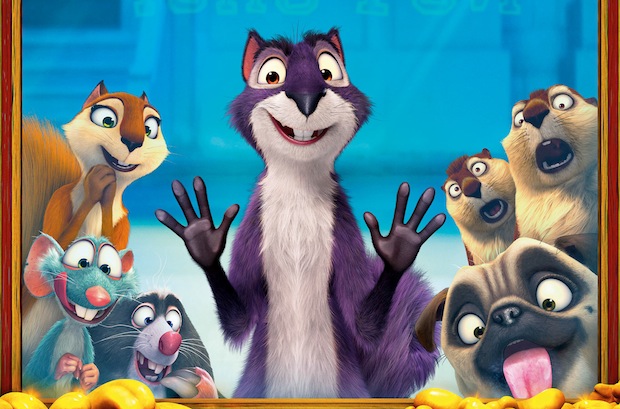 Winter is coming, and that means furry little critters better scurry for the holidays. And that is exactly what Open Road's upcoming animated family film, The Nut Job is about.
Set for release in January, the trailer will show you what surprising lengths that a squirrel and a rat will go for a couple of nuts.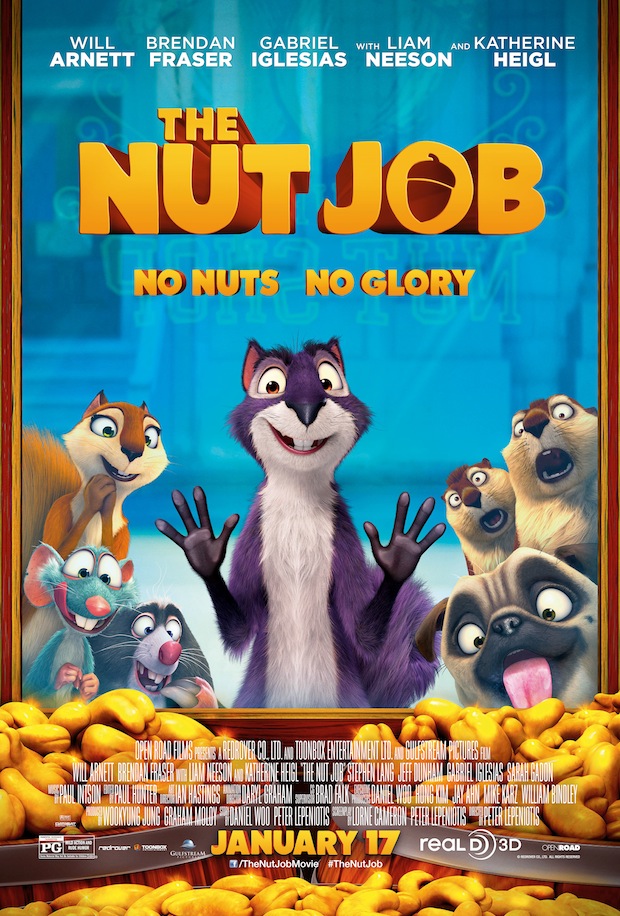 In animated 3D, THE NUT JOB is an action-packed comedy in fictional Oakton that follows the travails of Surly (voiced by Will Arnett), a mischievous squirrel, and his rat friend Buddy, who plan a nut store heist of outrageous proportions and unwittingly find themselves embroiled in a much more complicated and hilarious adventure.
The Nut Job cracks into theaters on January 17, 2014.
Like us on Facebook and follow us on Twitter for all news updates related to the world of geek. And Google+, if that's your thing!