News
New take on The Crow greenlit
Stephen Norrington signing up to bring The Crow back to life…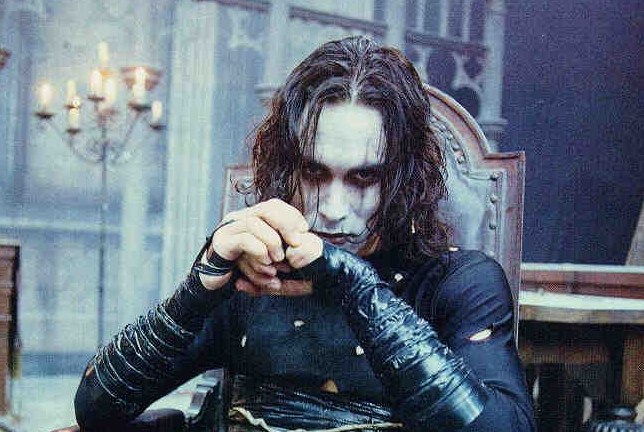 Alex Proyas' original movie of The Crow (we'll gloss over the sequels) may have originally garnered attention due to the tragic death of star Brandon Lee, but since then it's proven to be a popular and enduring movie in its own right. In our humble view, it was terrific on the big screen, and while it may lose something when seen on telly, it's still stood the test of time well.
It's now been announced, however, that a new take on The Crow is in the works, with negotiations ongoing to get hold of the necessary franchise and financing. What's more, one of the film's key personnel is already in place, with Stephen Norrington reportedly inking a deal to write and direct.
He's a fascinating choice, too. Norrington was the man behind the original Blade movie, and also The League of Extraordinary Gentlemen. So troubled (and documented) were the problems with shooting that, though, that Sean Connery went into retirement straight afterwards, and Norrington hasn't returned behind the camera. Instead, he's gone back to the likes of creature effects work and sculpting, on films such as Exorcist: The Beginning.
What's prompted his return to writing and directing is unclear, but according to Variety, he's quoted as saying, "Whereas Proyas' original was gloriously gothic and stylized, the new movie will be realistic, hard-edged and mysterious, almost documentary-style."
You can read the Variety piece here.
(with thanks to alexrubin27)