News
New stills from Skyfall released
The new James Bond adventure, Skyfall, is slowly edging towards its release date. And more images have emerged to whet your appetite…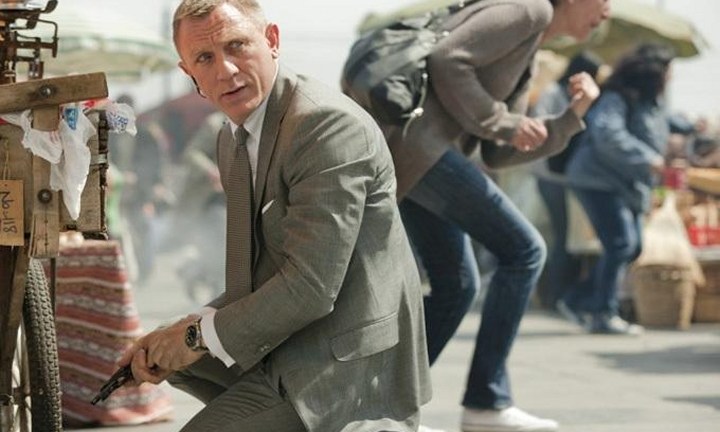 There's a sense of optimism surrounding the upcoming 007 adventure, Skyfall. Quantum Of Solace did the franchise no favours (although it did have its moments), and there's a sense that the elongated gap between that film and this new one has been beneficial for Bond.
Sam Mendes is directing this time around, and with news of a new IMAX trailer incoming (which was debuted at Comic-Con), a pair of new stills from the film have been released. They don't tell you too much, granted, but we can exclusively confirm off the back of them that,er, Daniel Craig is in the movie.
Skyfall arrives in the UK this October.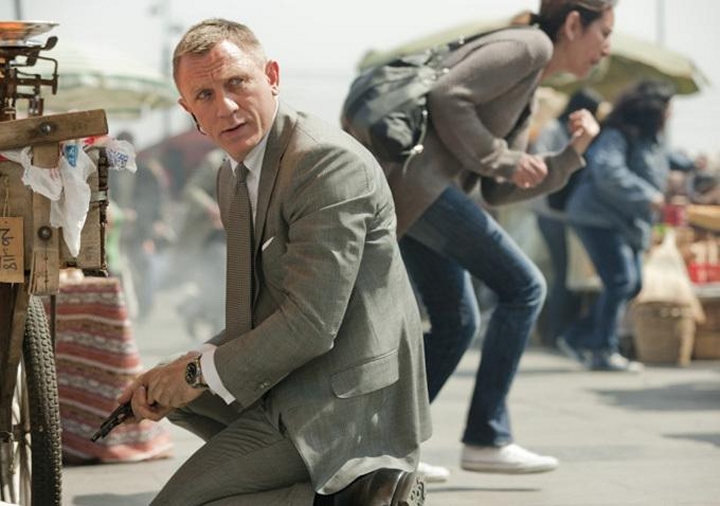 Follow our Twitter feed for faster news and bad jokes right here. And be our Facebook chum here