News
New Star Wars Comics Revealed
IDW's Tales from Vader's Castle horror comic and a Marvel era-spanning Star Wars maxiseries coming soon!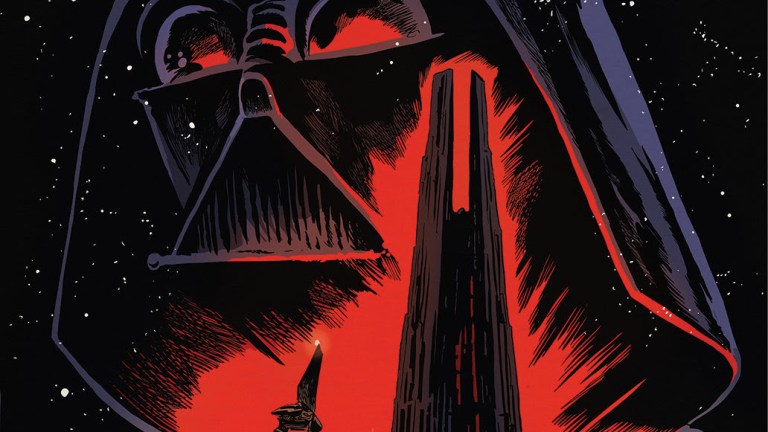 Two new Star Wars comic series were announced at the Lucasfilm Publishing panel at SDCC and they're both unexpected projects that bring a new scope to the franchise's comic book line.
The first is a MASSIVE undertaking at Marvel. Three books will combine for 30 issues across the Prequel, Original, and Sequel eras. Each issue of the 30 will spotlight a different character from that era, and each era has a different writer attached. Jody Houser (Faith, Mother Panic) is writing the Age of Republic books; Greg Pak (Mech Cadet Yu, Storm) will be writing Age of Rebellion, and Tom Taylor (All-New Wolverine, X-Men Red) will write Age of Resistance.
The first issue, from Houser, looks to have art from Luke Ross, her art partner on Star Wars: Thrawn. It features Darth Maul. No launch date or other artists have been announced yet.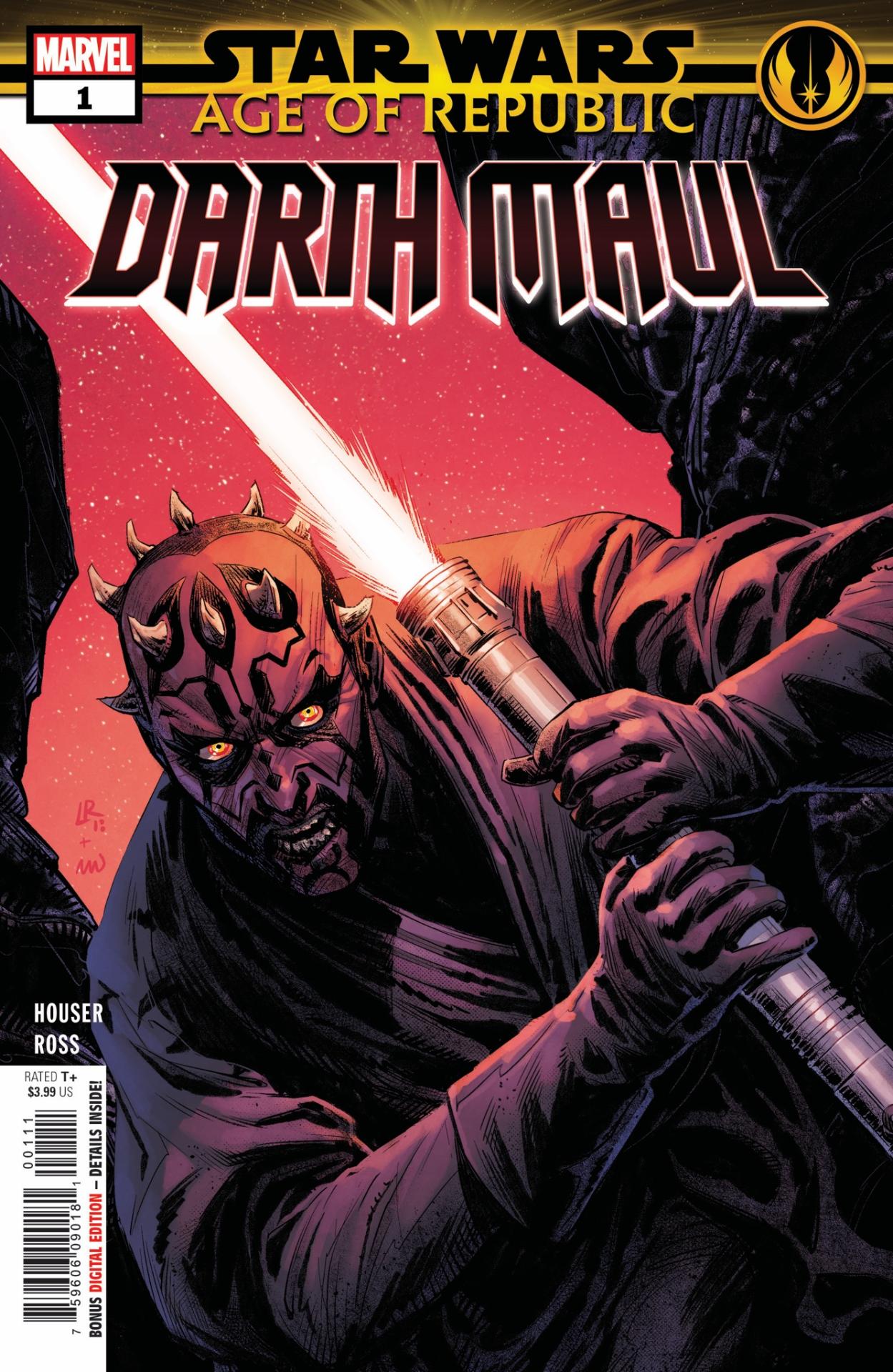 The second book is Star Wars: Tales from Vader's Castle from IDW and Disney. It's an offshoot of IDW's all-ages Star Wars books from Cavan Scott (Star Wars Adventures) and Derek Charm (Valiant High ) that sets popular characters from Star Wars in Vader's castle for ghost stories.
"Vader terrified me growing up, and I can't wait to add to the legacy of Star Wars' villain, providing frightening new scares for the next generation," said Scott. 
In a completely unfair development, the book will also have covers from Francesco Francavilla (Afterlife with Archie, Detective Comics). Tales from Vader's Castle is out weekly in October to coincide with Halloween.
For more from the Star Wars comics universe, stick with Den of Geek!
Read the Den of Geek SDCC 2018 Special Edition Magazine Here!