News
New Return of the Jedi Footage emerges
Previously unseen footage from behind the scenes of Star War Episode VI: Return Of The Jedi has arrived online...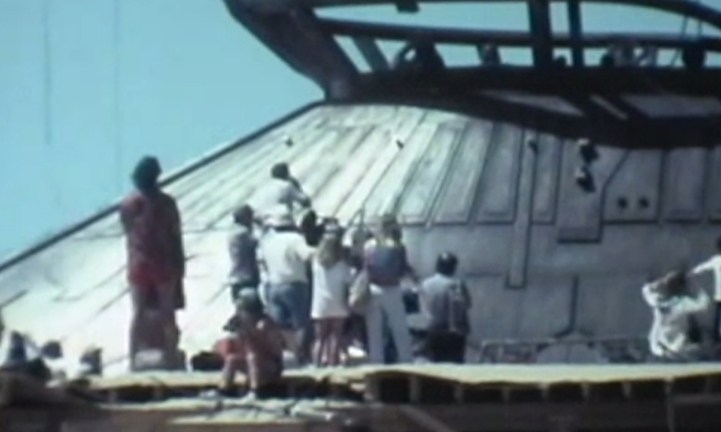 Some extraordinary and previously unseen behind-the-scenes footage of the second Star Wars sequel has emerged online. A documentary, at just over seven minutes long, has been released onto YouTube featuring the filming on Jabba's Sail Barge as seen in 1983's Return of the Jedi.
Jeff Broz managed to capture these incredible moments whilst George Lucas and the gang were making the final episode to the Skywalker saga in Buttercup Valley, California in 1982.
Lucasfilm can be a bit grabby when it comes to online footage so best catch this whilst you can. You can find the material, if all has gone to plan, below these very words…
Please note: this clip has no sound.
Follow our Twitter feed for faster news and bad jokes right here. And be our Facebook chum here.