News
New promo banner for James Bond's return in Skyfall
007, in the form of Daniel Craig, is back on our screens soon in Skyfall. Here's a new international poster...
It's two months now before James Bond returns to the big screen in Skyfall. His eagerly-awaited new adventure, directed by Sam Mendes, is already raising hopes that it'll feature 007 on top form, courtesy of the most recent, really impressive trailer.
And the publicity campaign isn't stopping there. The latest promo material we have for the film is a brand new banner poster from overseas. We quite like this, and we thought you might like to see it too, if for no other reason than to admire Daniel Craig's apparently unblemished hands. So here you go…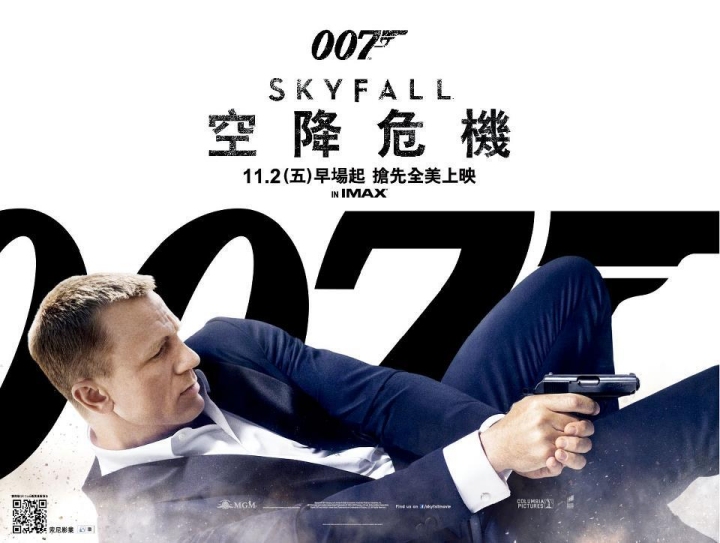 Skyfall lands in the UK on Friday 26th October.