News
New posters: R.I.P.D. and 300: Rise Of An Empire
With trailers to follow, we've got the first posters for R.I.P.D. and 300: Rise Of An Empire...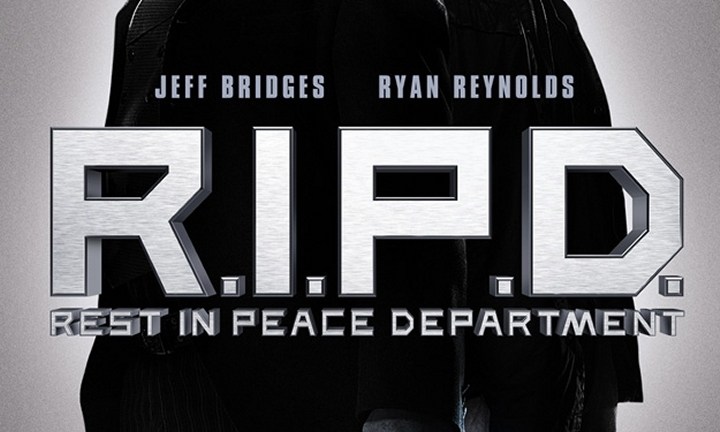 The first posters for a pair of this summer's thus-far lower profile blockbusters have arrived, and we've gathered them together for you here. The two films in question?
Well, the first is R.I.P.D., starring Ryan Reynolds and Jeff Bridges. It's based on the Dark Horse short series of the same name, and it's heading to cinemas in July. The month after, meanwhile, we get the long-mooted 300 prequel, 300: Rise Of An Empire. This one's based on Frank Miller's Xerxes graphic novel, and we've got the first poster for Noam Murro's film too.
We're expecting debut trailers for these two shortly, but for the time being, here are the respective posters for you to peep at.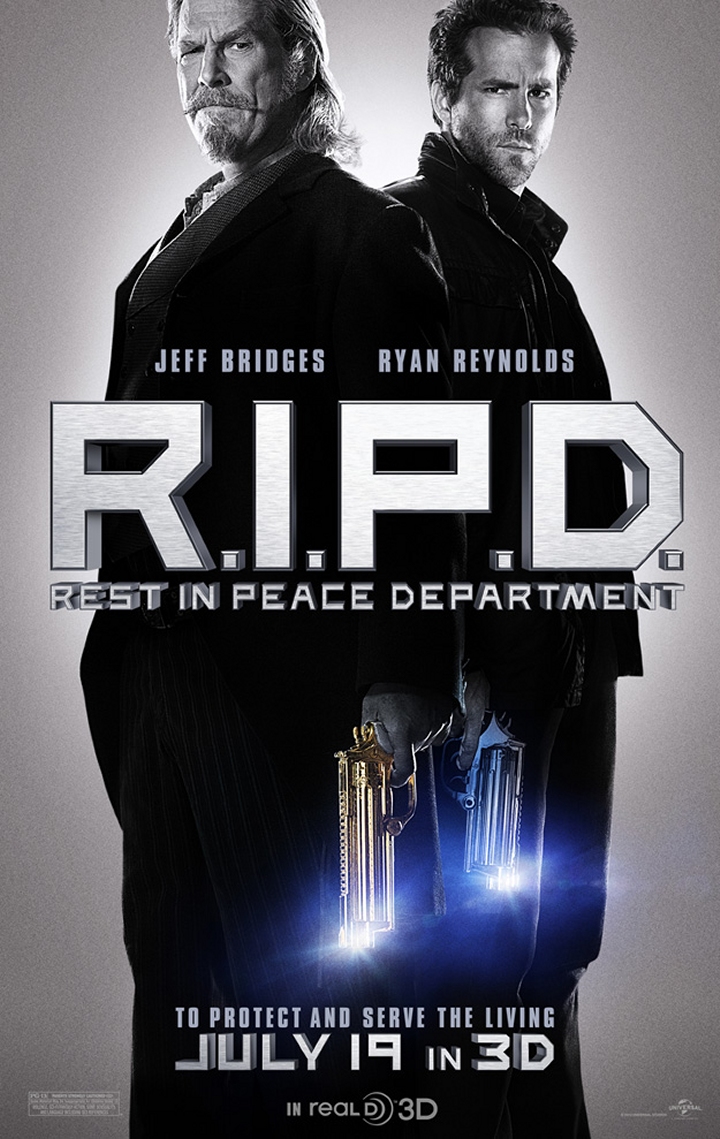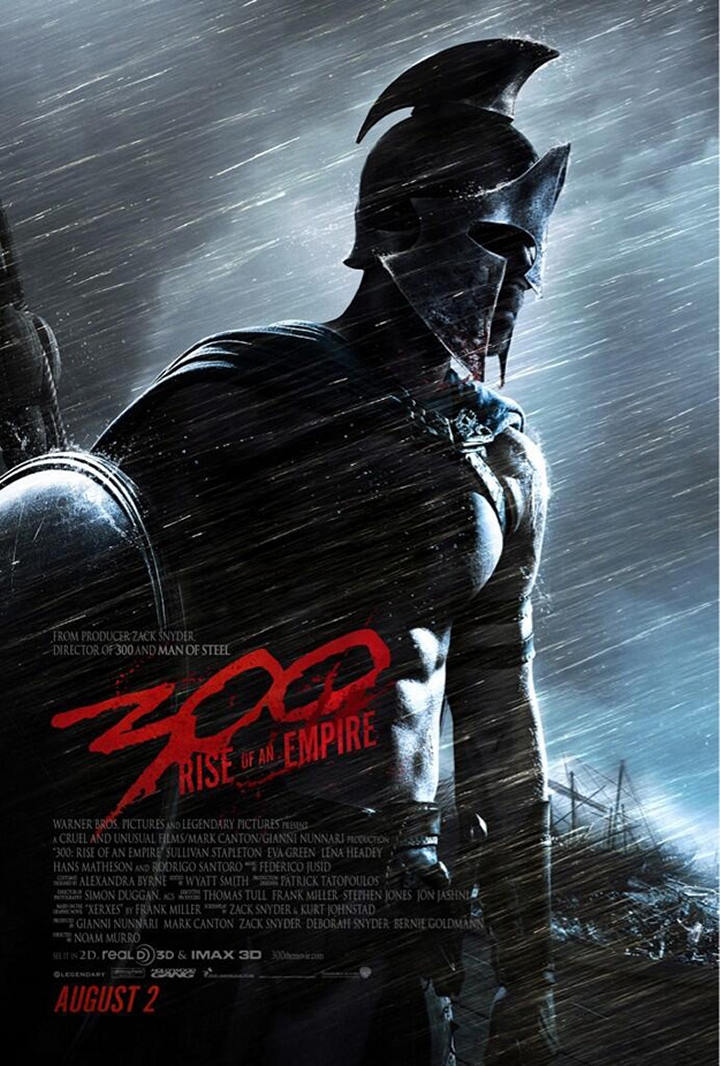 Follow our Twitter feed for faster news and bad jokes right here. And be our Facebook chum here.