News
New posters: Iron Man 3, After Earth, The Hangover Part III
A trio of new posters land, for Iron Man 3, The Hangover Part III and M Night Shyamalan's After Earth...
A trio of new movie posters have just landed, which we're bringing together all in one place for you here. Knew you'd be pleased.
The new Iron Man 3 poster arrives off the back of the successful trailer launch for the new Marvel movie earlier in the week. Then, we've also got a brand new poster for M Night Shyamalan's After Earth (courtesy of Coming Soon), ahead of the release of the new trailer for the Will Smith-starring movie later today. Finally, the first poster for The Hangover Part III has also arrived (can you spot the Harry Potter influence on it?). We'd imagine the trailer to the movie isn't far behind.
Without further ado, then…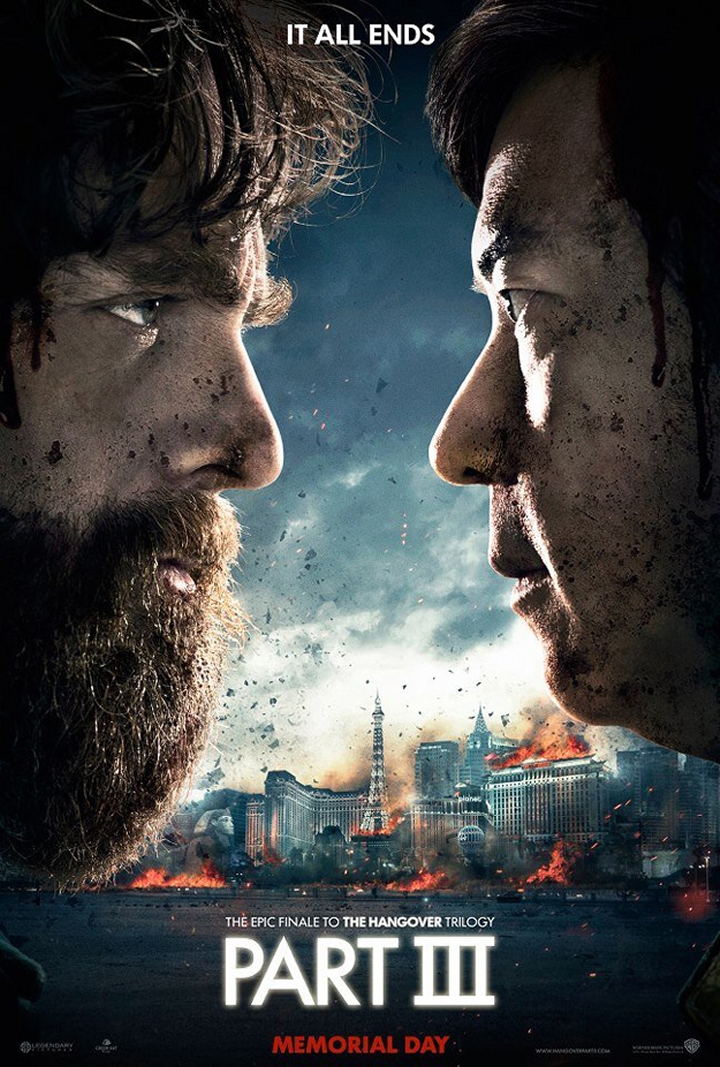 Follow our Twitter feed for faster news and bad jokes right here. And be our Facebook chum here.