News
New posters for The World's End
Simon Pegg and Edgar Wright's The World's End edges closer. And here's a pair of new posters for it...
Arriving in July in the UK, and August in the US, is the final part of Edgar Wright and Simon Pegg's Cornetto trilogy, The World's End. We've already had an impressive trailer for the movie, and we're promised another one shortly. But for now, we have a pair of new posters for the film. As you can probably gleam from the release dates on them, one is for the UK, one is for America. Both of them feature beer and fire, which pretty much suits us.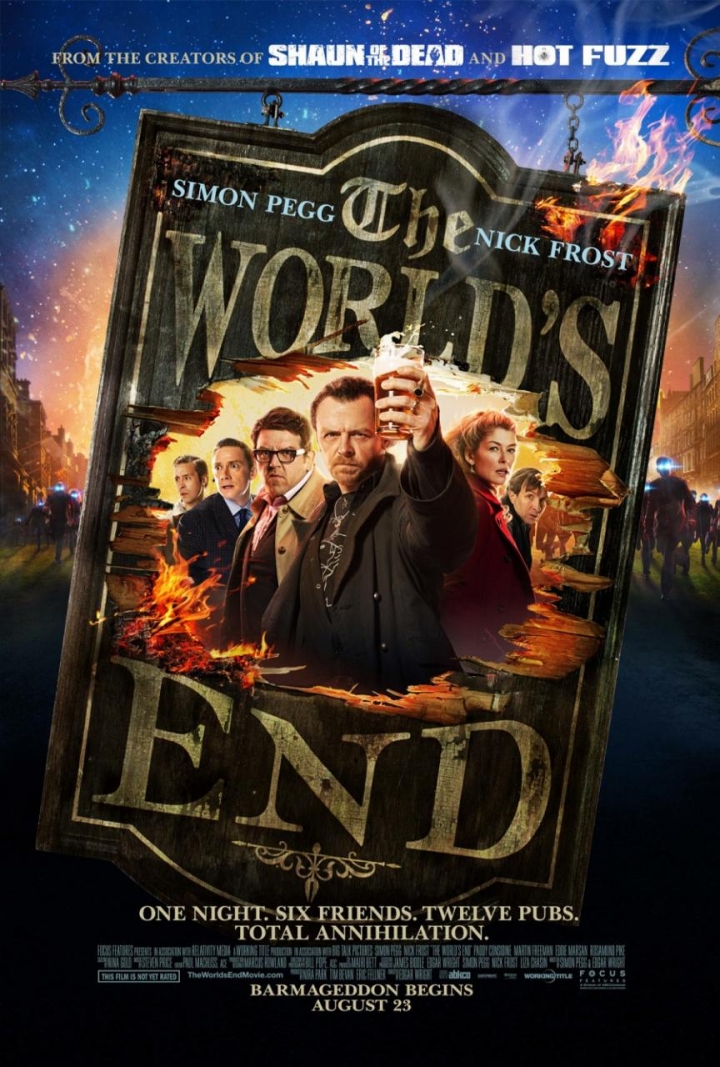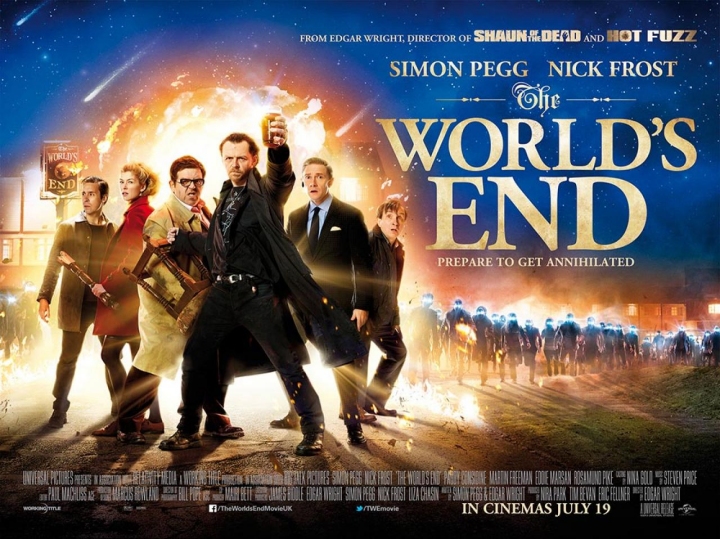 More on The World's End in due course.
Follow our Twitter feed for faster news and bad jokes right here. And be our Facebook chum here