News
New posters for Divergent
Shailene Woodley stars in Neil Burger's adaptation of Veronica Roth's Divergent. Here's a pair of new posters...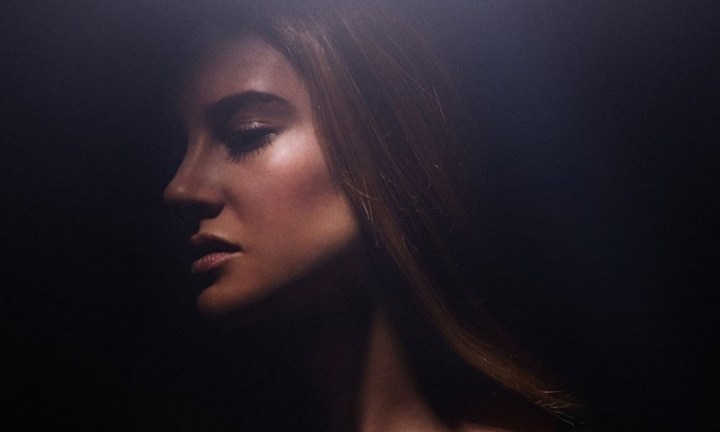 Heading into cinemas next year is the film adaptation of Divergent, based on the novel by Veronica Roth. The movie is being directed by Limitless helmer Neil Burger, and stars Shailene Woodley.
Set in the future, Divergent tells the story of a world where people are divided into factions on the basis of their individual personalities. Woodley's character, however, is classed as a 'Divergent', because she doesn't fit into any category. And then she uncovers a plan to rid the world of Divergents altogether.
The movie is currently set for release on March 21st 2014, and a pair of new posters for the film have now popped up online. And we've got them for you right here.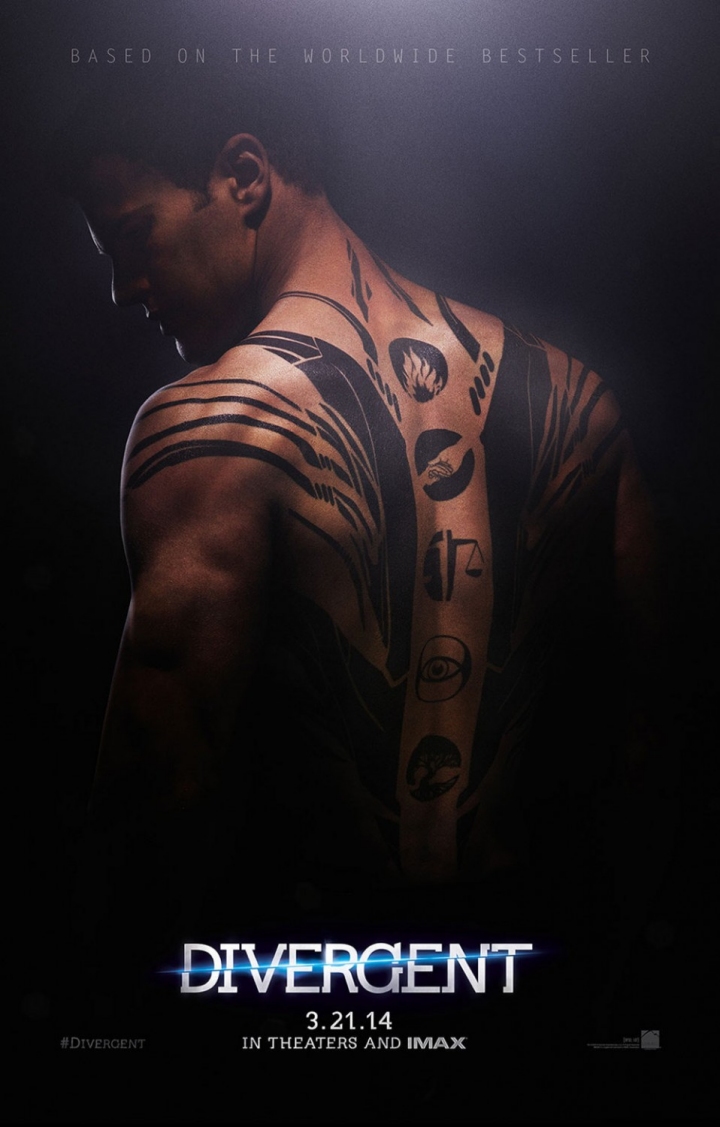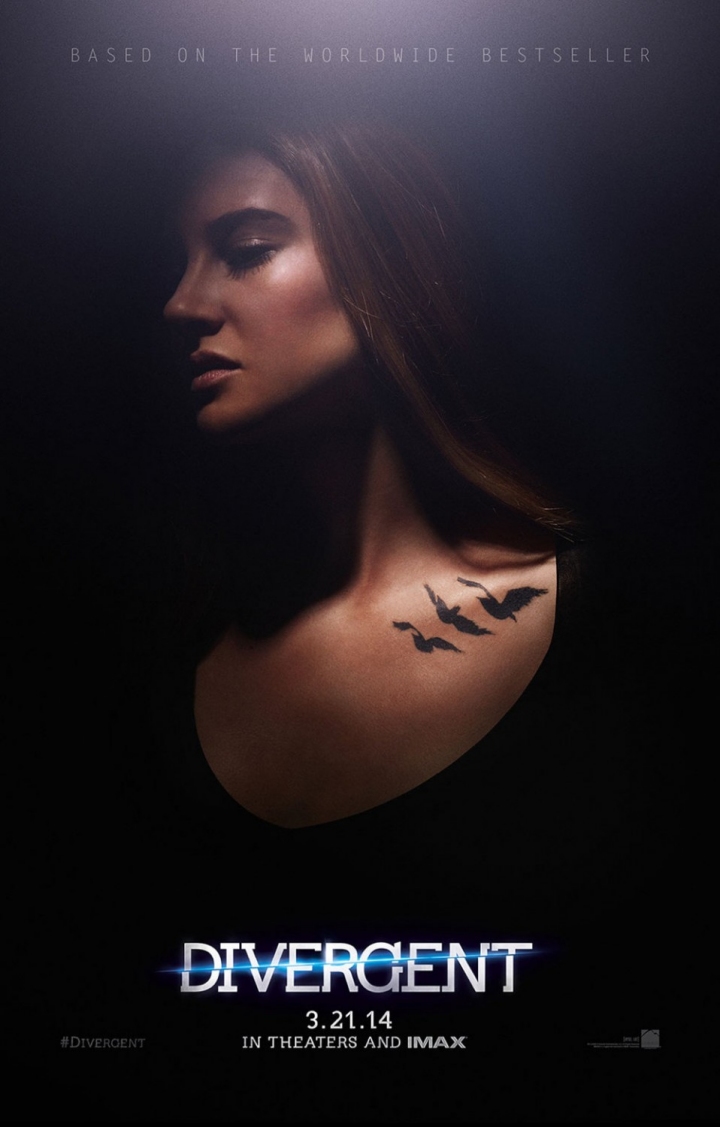 More on Divergent in the months ahead…