News
New posters: Disney's Frozen and Jackass: Bad Grandpa
Two slightly different films get new posters: it's Disney's Frozen, and Jackass Presents: Bad Grandpa...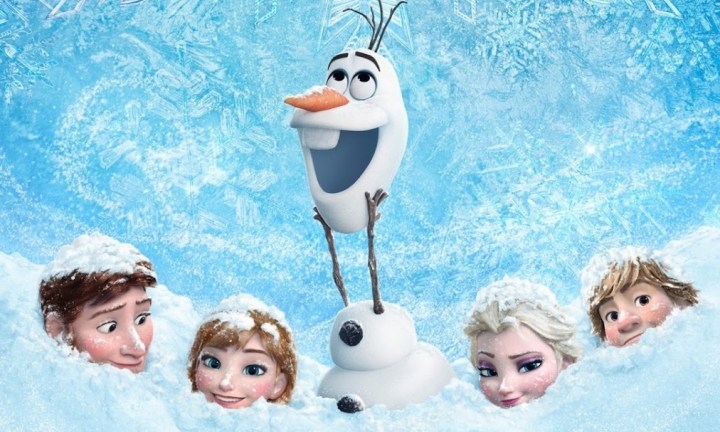 Granted, these might not be the most logical posters to put on the same post, but we can only deal with the cards that we've been dealt. And for our latest poster round-up, we've got a pair of films that are aiming at, er, slightly different areas of the market.
First up then is Disney's glorious-looking Frozen, a new poster for which popped up yesterday. It all looks suitably chilly, and understandbly, it's playing on the success that Disney has enjoyed in recent times with both Wreck-It Ralph and Tangled. Here you go…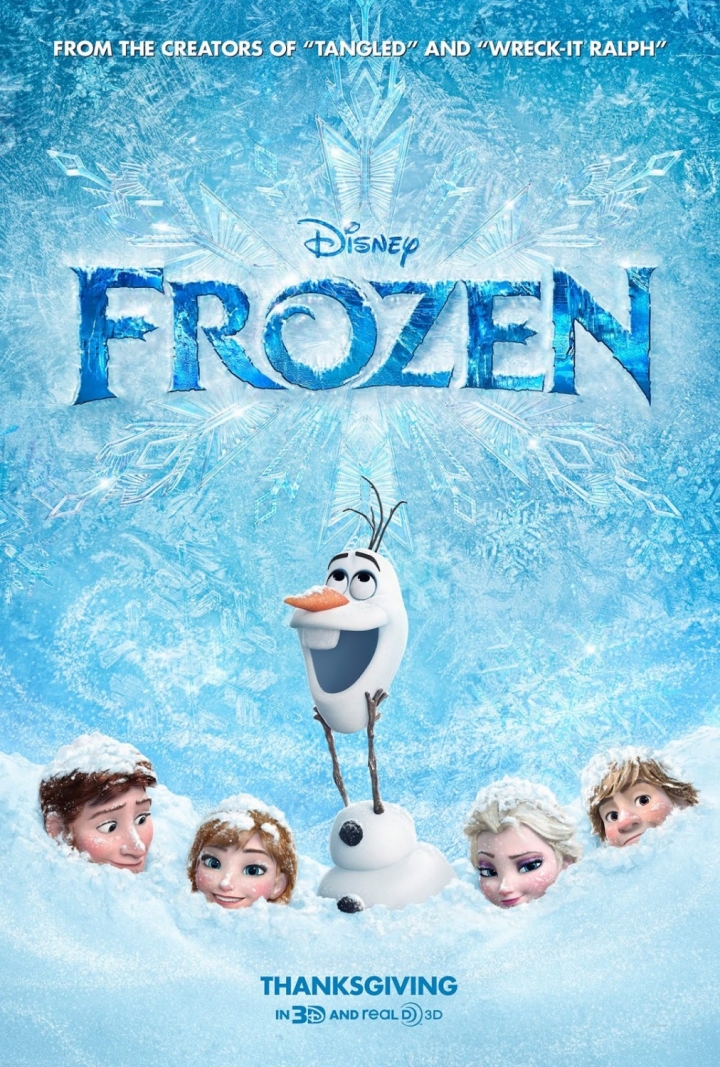 And then there's next month's new Jackass film, Bad Grandpa. Here's a new poster for that, too.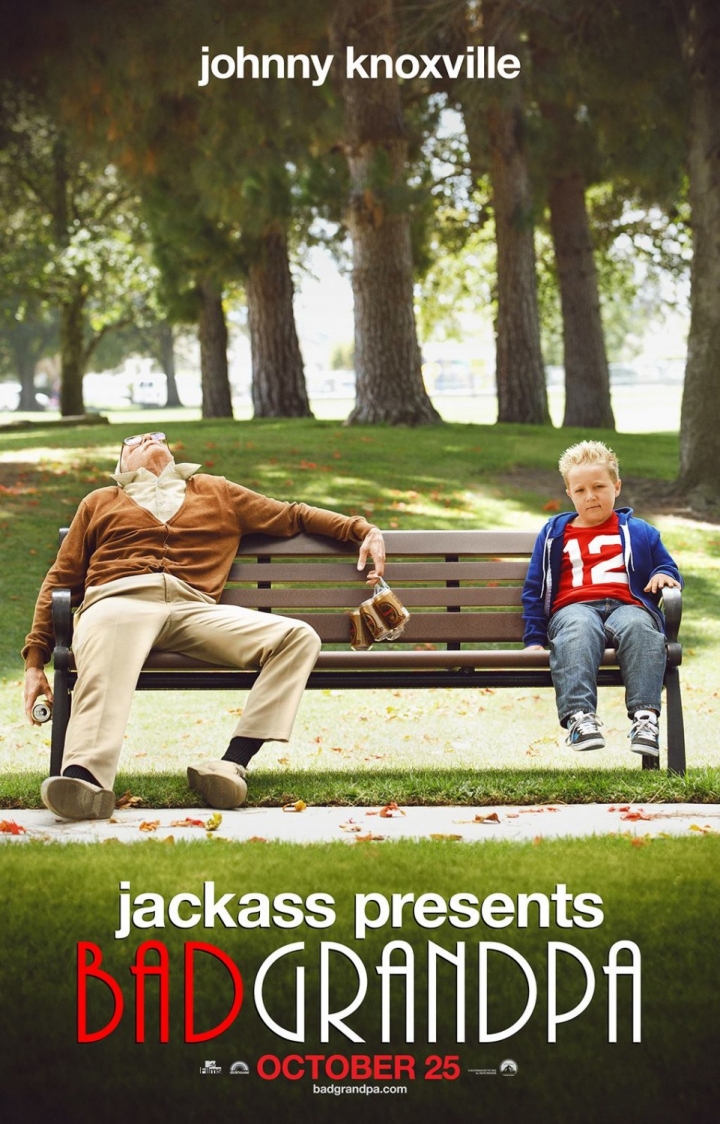 Frozen arrives in UK cinemas in December, whilst Jackass Presents: Bad Grandpa turns up at the end of October.