News
New poster lands for The Hunger Games: Catching Fire
Jennifer Lawrence gets ready to do battle again, as a new poster for The Hunger Games: Catching Fire lands...
Shooting has begun on the final segment (if not the final film) of The Hunger Games movie franchise, with Mockingjay Part One currently before the cameras. But there's the small matter of this November's The Hunger Games: Catching Fire to go first, which will return Oscar-winner Jennifer Lawrence to the role of Katniss. The book it's based on is just a little bit different to the first, and it'll be intriguing to see how the film deals with that.
Don't be surprised if we get another trailer for the film in the weeks ahead, but for now, a new poster has been released, which puts its star and her bow and arrow very much front and centre. Without further ado…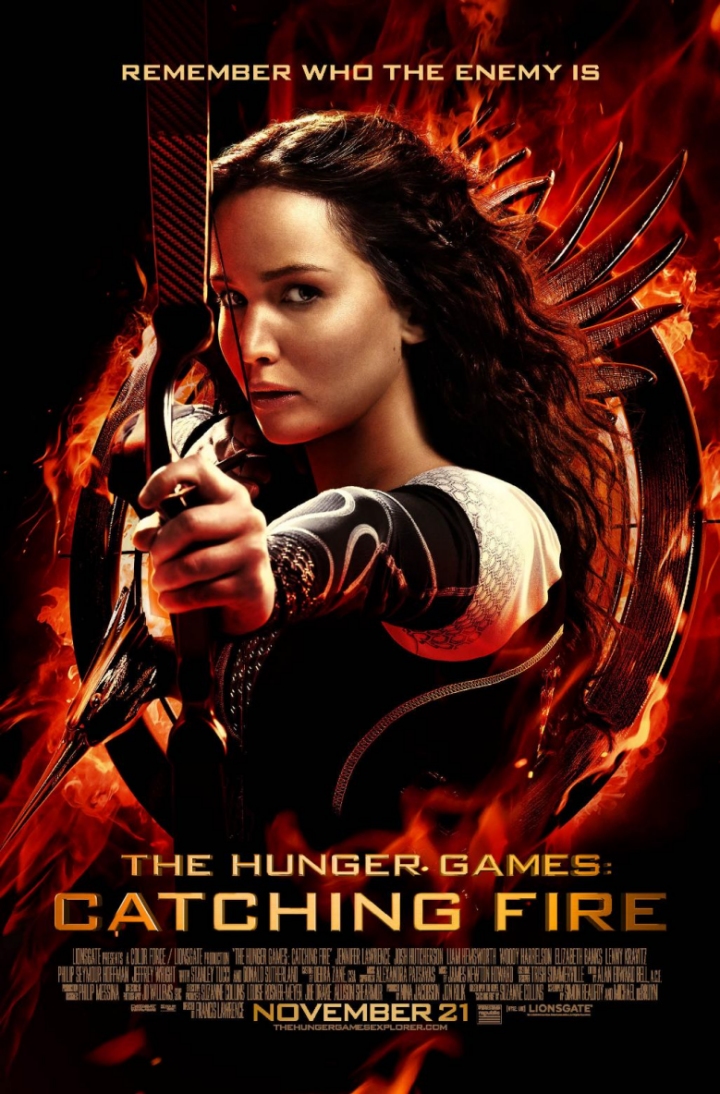 Follow our Twitter feed for faster news and bad jokes right here. And be our Facebook chum here.