News
New poster for Total Recall
Colin Farrell is looking all serious, and all sorts of stuff is mashed together in the new Total Recall poster…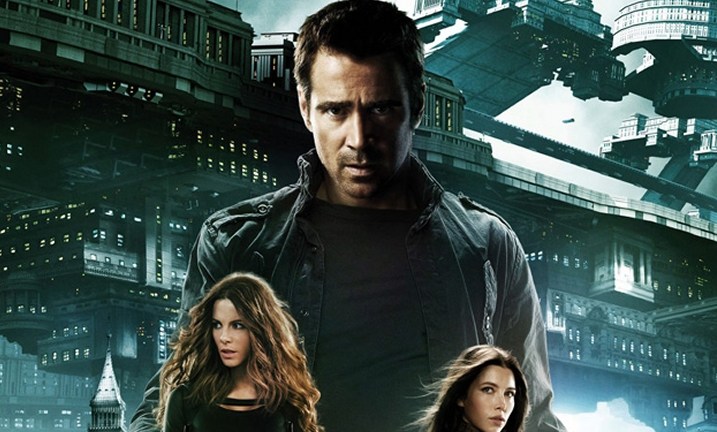 Sony's upcoming new take on Total Recall is but a couple of weeks away now, and with that in mind, a brand new poster for the film has appeared. It's billed as an 'international poster', which we presume means it's for territories outside of the US.
Colin Farrell stars in the new movie, which is being directed by Die Hard 4.0's Len Wiseman. Co-starring are Kate Beckinsale and Jessica Biel, who appear to be half the size of Farrell. Lots of stuff has been PhotoShopped together here, so we'll leave you in peace to take a look at it…
Total Recall arrives in August.
Follow our Twitter feed for faster news and bad jokes right here. And be our Facebook chum here