News
New poster for Star Trek Into Darkness
As well as new trailers, a fresh poster lands for JJ Abrams' incoming Star Trek Into Darkness...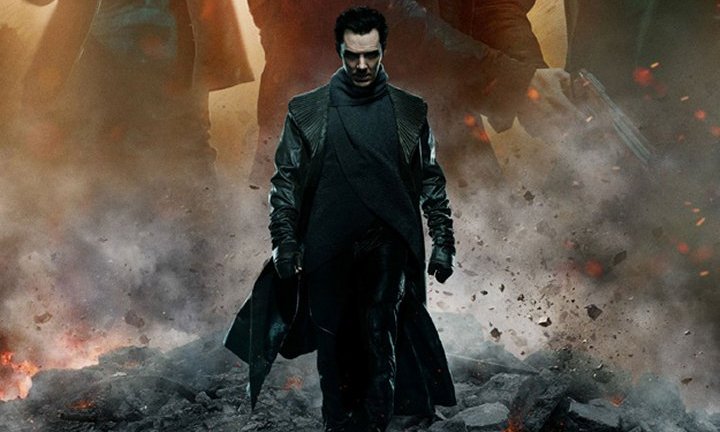 This morning, we saw the launch of a bunch of new international trailers for the upcoming Star Trek Into Darkness. Little did we know at the time, but secreted in there was a secret URL, which linked to a brand new poster for the film. You can see the trailers right here.
The URL for the poster was hidden to the side of Alice Eve, who was hunting for something warm to wear. And to save you the trouble,  we've got the new poster for you right here…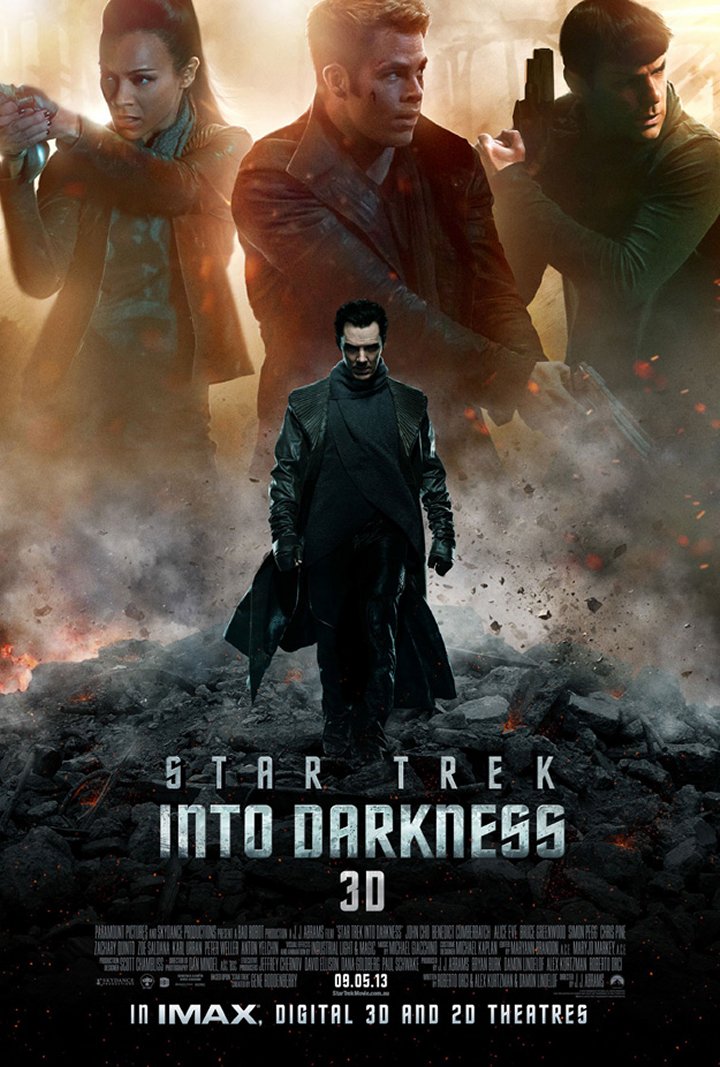 The film arrives in the UK on May 9th 2013.
Follow our Twitter feed for faster news and bad jokes right here. And be our Facebook chum here