News
New poster for Sin City: A Dame To Kill For
A cast list to die for on the Sin City: A Dame To Kill For poster...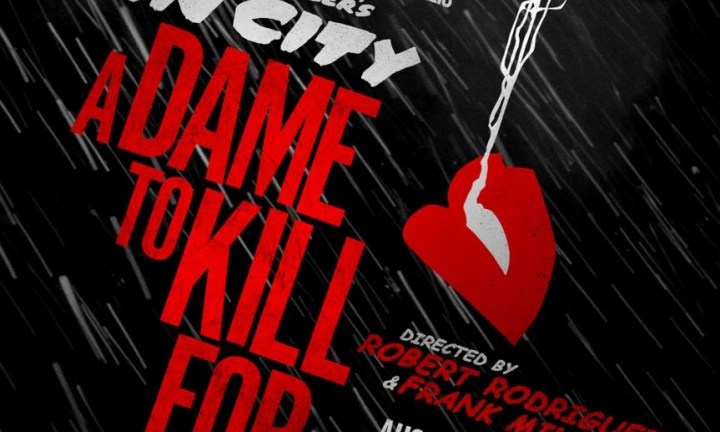 As we're getting the trailers for next summer's big movies right now – albeit with one or two exceptions – we can't help but wonder when Robert Rodriguez is going to take some of the wraps off Sin City: A Dame To Kill For.
Under the original plan, the movie would have been release by now, but the decision was taken to put it back until August 22nd 2014. That's still a bit of a wait, but the release of a new poster may yet mean that a trailer of sorts isn't too far away.
What's notable about this particular poster is that it lists the extensive cast that Robert Rodriguez has assembled for the movie….
Don't know about you, but he had us at Powers Boothe…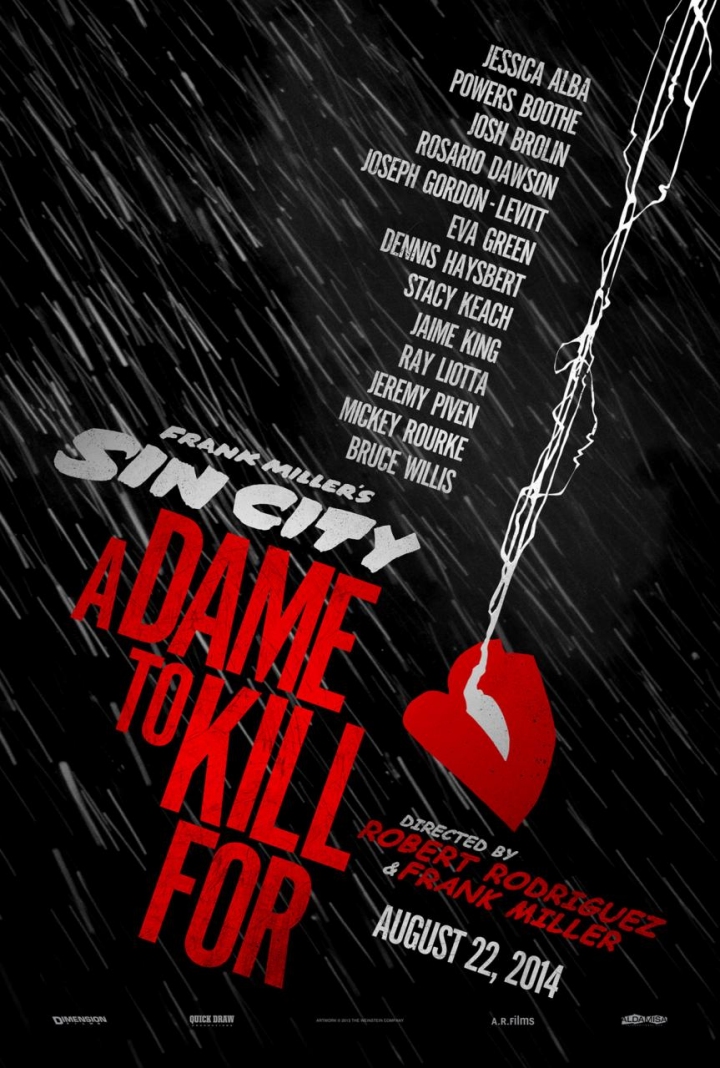 More news on the film as we get it…
Follow Den Of Geek on Twitter right here. And be our Facebook chum here.