News
New poster for Silent Hill: Revelation 3D
Silent Hill returns to cinemas at the end of the month. And here's the brand new poster for it...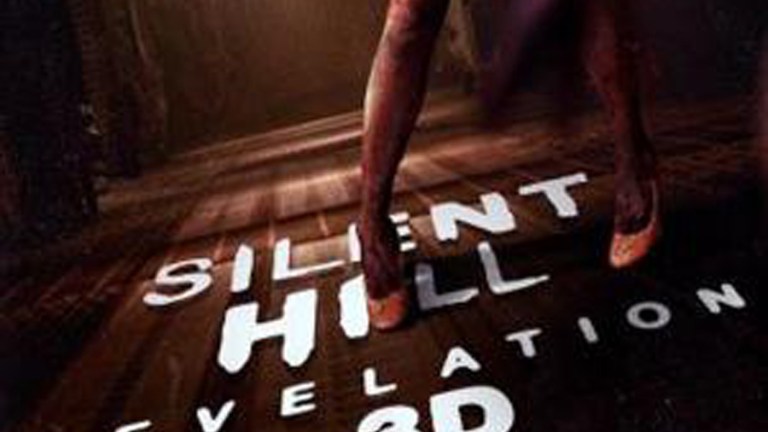 Well, yikes.
A new US poster the upcoming movie Silent Hill: Revelation 3D has landed, and it suggests that one or two members of the nursing profession may not be all that they seem. Especially if, er, they look like the figure in the poster.
This poster turned up over at Fearnet over the weekend, although do note that it has the US release date at the bottom. The film is set to be unveiled in the UK five days afterwards, on 31st October 2012.
We'll have more on Silent Hill: Revelation in the weeks ahead. In the meantime, here's the poster…