News
New poster for Iron Man 3
With just weeks to go, here's the latest poster for Marvel's Iron Man 3, starring Mr Robert Downey Jr...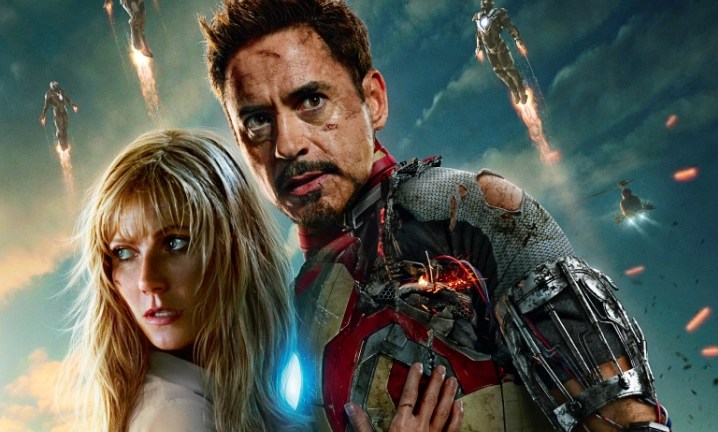 It's now been confirmed that the UK release date of Iron Man 3 has been brought forward to Thursday 25th April, with the multiplexes of Blighty lining up midnight screenings for those who want the latest dose of Robert Downey Jr's Tony Stark as soon as they can.
We remain ridiculously excited for this one, primarily because it's the first movie Shane Black has directed since the wonderful Kiss Kiss Bang Bang. Oh, and it's an Iron Man too. We like them.
Here, to whet your appetite, is a new poster for the film that's just been release. It's not markedly different from early ones, but no doubt clues to what's going to happen are lurking in the background…
More on Iron Man 3 over the coming weeks.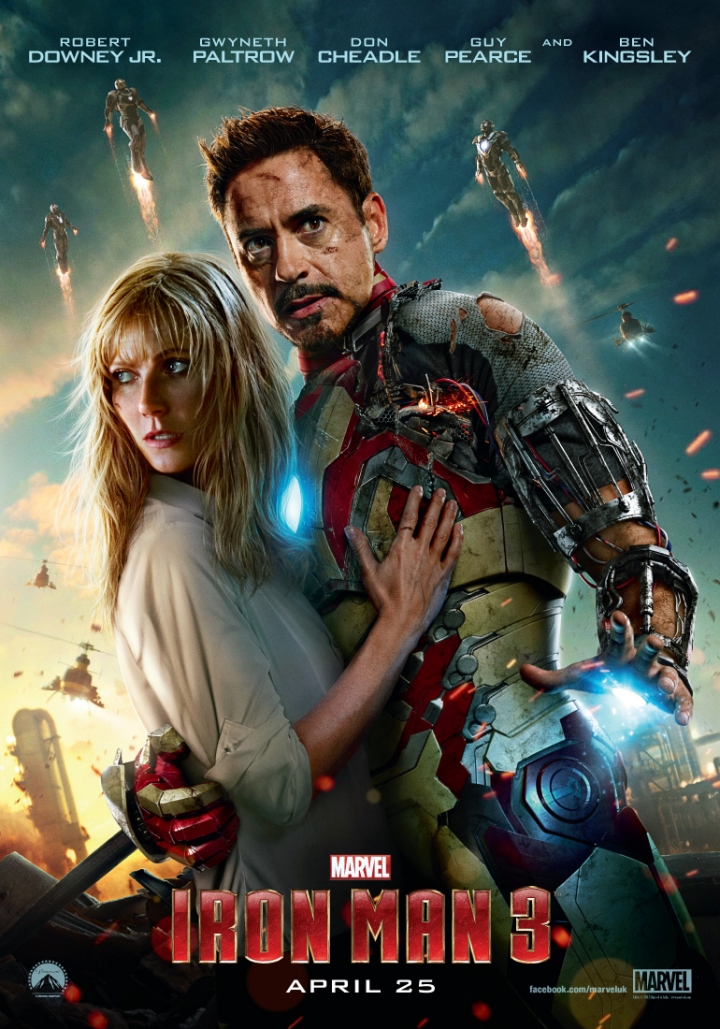 Follow our Twitter feed for faster news and bad jokes right here. And be our Facebook chum here.