News
New poster for Iron Man 3
All is not well for Tony Stark, as the new poster for Iron Man 3 lands...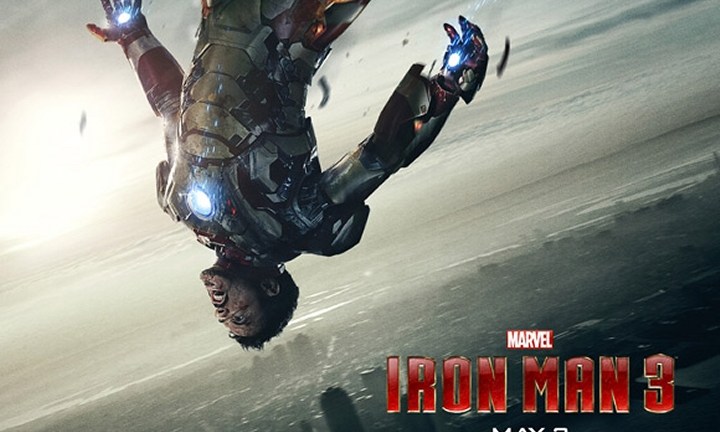 Iron Man 3 is one of the many films that will be promoted during this weekend's Superbowl in the US, with a brand new promo set to air. Already, Marvel has released, er, a trailer for said trailer, but as regular readers will know, we're pretty much done with trailers for trailers. We'll have the full spot for you the other side of the weekend though.
We like posters a lot more, however, and this new one-sheet for Iron Man 3 has been released too. As you can see, it looks as if Tony Stark might just have been in better shape.
Iron Man 3 arrives in the UK at the end of April, before heading to the US at the start of May.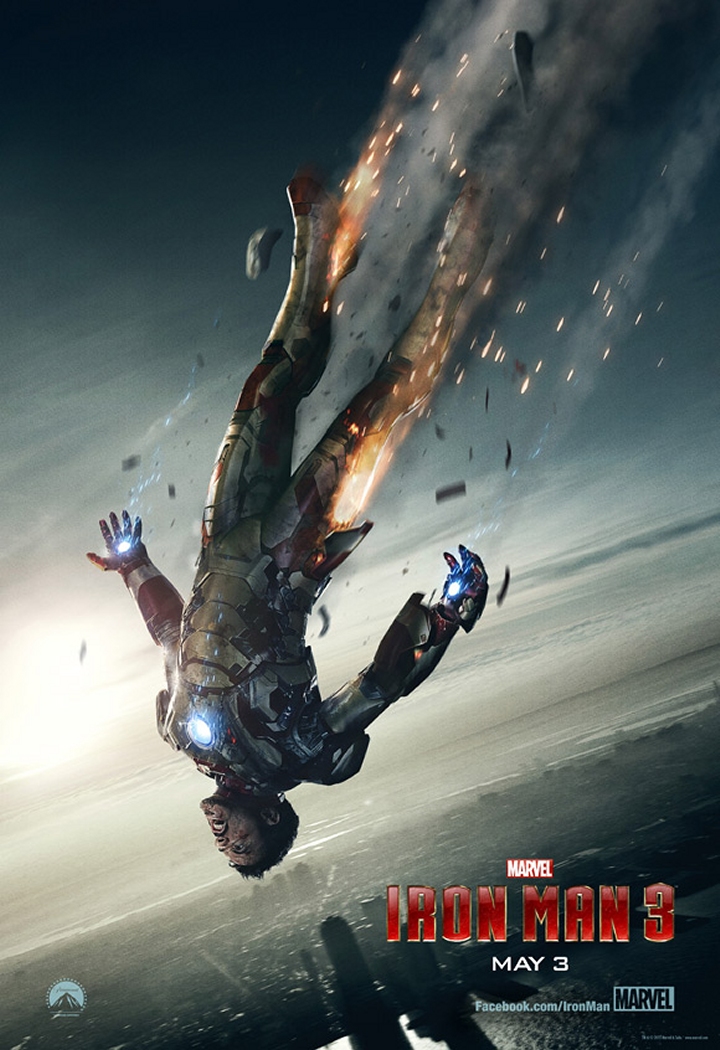 Follow our Twitter feed for faster news and bad jokes right here. And be our Facebook chum here.