News
New poster for Disney's Wreck-It Ralph
The Disney animated movie, that brings together lots of videogame characters from yesteryear, has a new poster…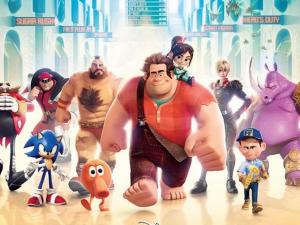 Given that we've had character posters highlighting videogame characters of the past, it was perhaps inevitable that Disney's marketing campaign for the terrific-looking Wreck-It Ralph would have to take a little bit more of a mainstream turn. That's where this brand new 'international' poster for the film comes in.
It's still got a few familiar faces on it, but it's also a little less fun than some of the marketing materials we've seen thus far. Not to worry, though, the film itself still looks strong. Wreck-It Ralph is due for release in the US at the start of November. We're not sure quite what territory this poster is for, but given that it lists a Boxing Day release, our guess is its Australian.
More on Wreck-It Ralph over the next few weeks…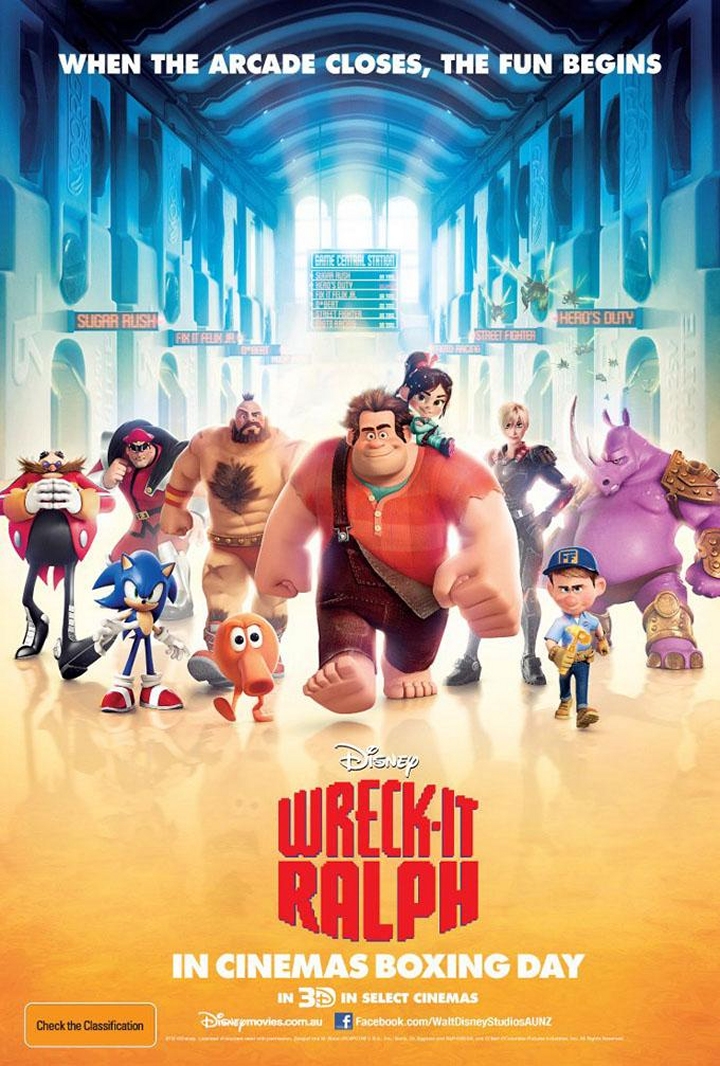 Follow our Twitter feed for faster news and bad jokes right here. And be our Facebook chum here.