News
New poster for Argo
Ben Affleck stars in and directs the fascinating-looking Argo. Here's the latest poster for it, too...
Followers of our Twitter feed may well already know how we feel about Argo, comfortably one of the films we're most looking forward to before the end of the year. Directed by and starring Ben Affleck, Argo is centered around the Iranian hostage crisis of 1979, specifically the attempts by the CIA to extract six Americans before they're captured. The plan? To pretend to be making a film.
The (declassified) story that the film is based on is a fascinating one, and we predict Oscar nominations here. And while we await the chance to see the finished movie itself, here's a brand new poster for it.
Argo arrives in the US in October, and the UK the month after.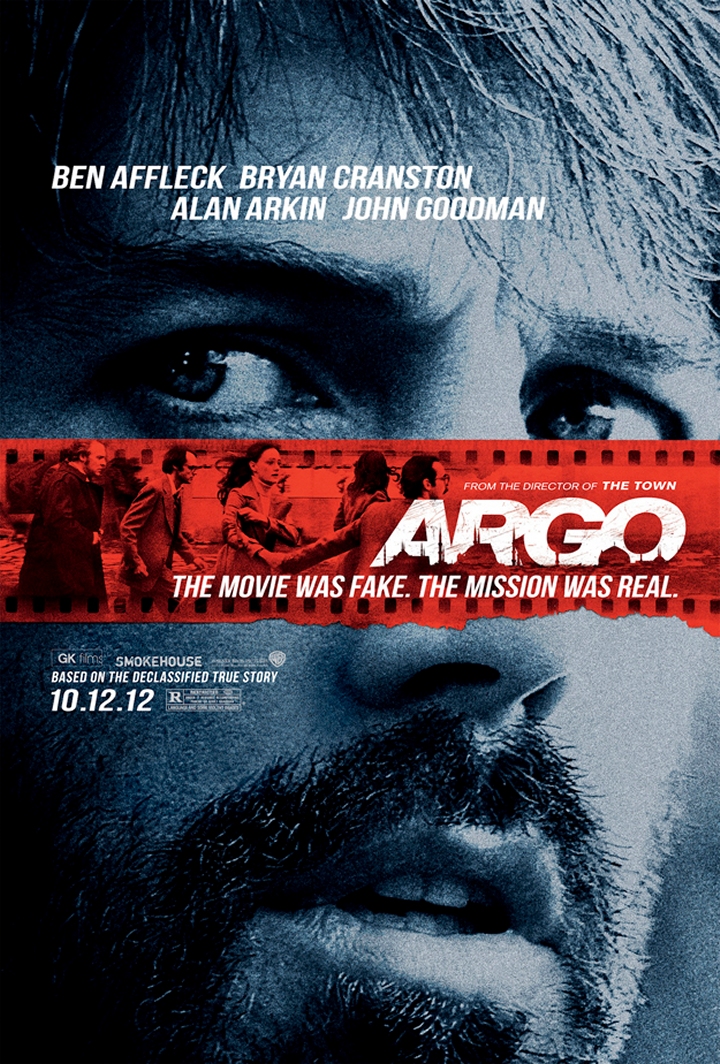 Follow our Twitter feed for faster news and bad jokes right here. And be our Facebook chum here