News
New poster for 300: Rise Of An Empire, trailer soon
The prequel to Zack Snyder's 300, 300: Rise Of An Empire, has a new poster. There's a trailer not far behind...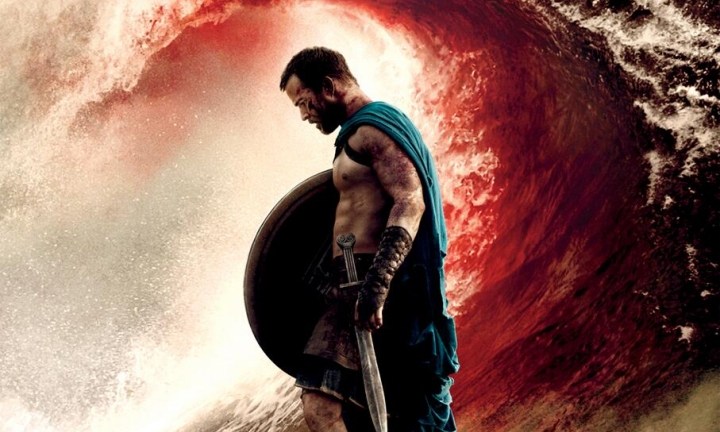 Zack Snyder's new film, Man Of Steel, is flying into cinemas at the end of this week. And it looks as if Warner Bros is going to use the opportunity to promote the prequel to one of his earlier movies. The studio has thus released the latest poster for 300: Rise Of An Empire, and we're hearing that the first trailer isn't far behind.
The movie has been pushed back from this summer to March 2014, the kind of delay that's helped the box office of movies such as G.I. Joe: Retaliation and Hansel & Gretel: Witch Hunters this year. Noam Murro is on directing duties for 300: Rise Of An Empire too.
Here's that poster then. When the trailer lands, we'll pop it on the site…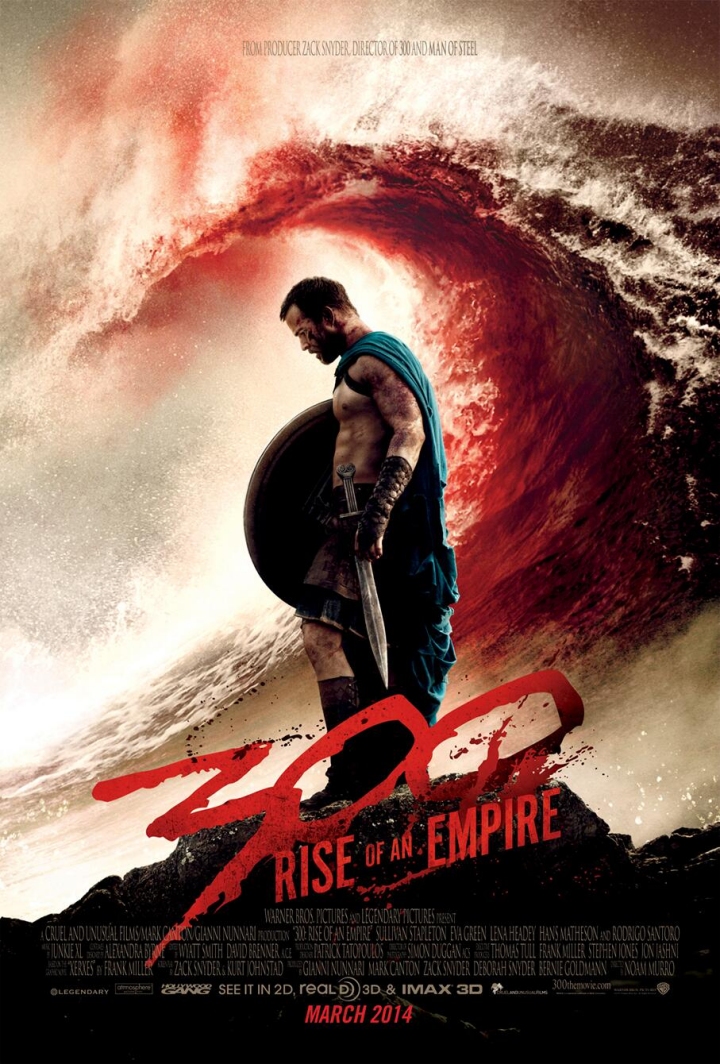 Follow our Twitter feed for faster news and bad jokes right here. And be our Facebook chum here