News
New poster: Benedict Cumberbatch in The Fifth Estate
Blonde Benedict Cumberbatch is Julian Assange, as the latest poster for The Fifth Estate lands...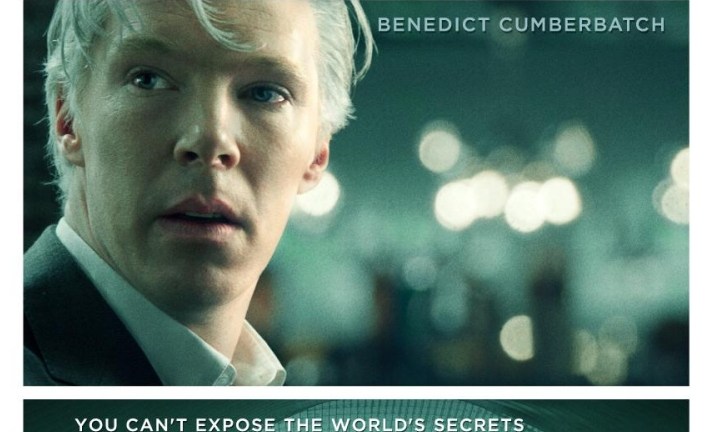 Heading to cinemas later this year is The Fifth Estate, a thriller centred around the website Wikileaks, and its founder Julian Assange. The movie co-stars Daniel Bruhl, and features the likes of David Thewlis, Peter Capaldi, Carice van Houten, Dan Stevens and Laura Linney in its impressive cast.
The film will centre on what happens when Assange and his colleague happen upon a huge pile of top secret American intelligence documents, and the conundrum that they face.
Bill Condon is directing this one, which is set for release in October. And we've got the latest poster for you here, which features Benedict Cumberbatch and the ever-impressive Daniel Bruhl. More news on the film as we get it.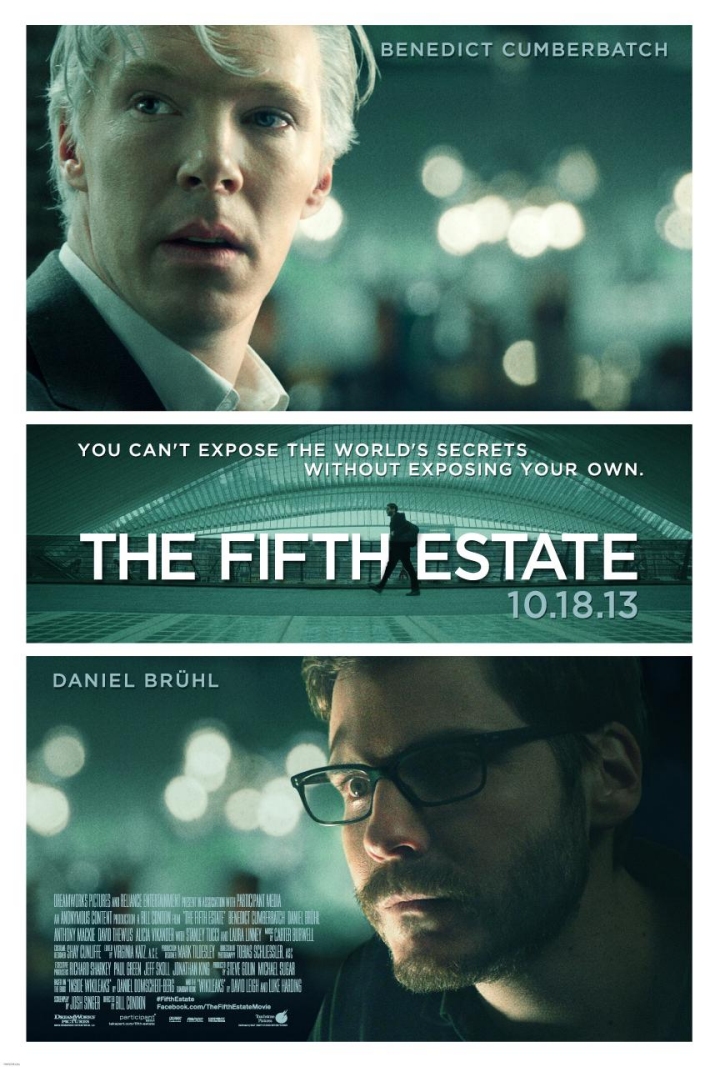 Follow our Twitter feed for faster news and bad jokes right here. And be our Facebook chum here.