News
New James Bond Director Cary Fukunaga Talks Honor and Legacy of Franchise
Cary Fukunaga talks his memories of 007 and the honor of stepping into the James Bond franchise as director.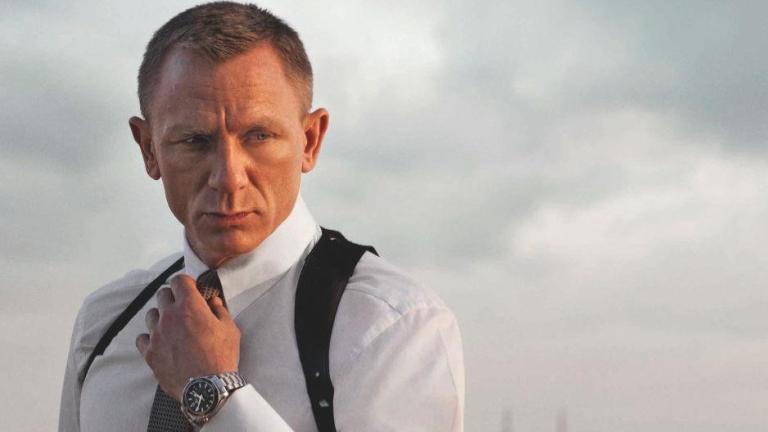 Rise and shine, everyone. As you know by now, early this morning Cary Joji Fukunaga was named as new director of the troubled  James Bond 25 after Danny Boyle's departure from the film.
Many will know Fukunaga's work from the first season of HBO's True Detective, along with his feature film adaptation of Jane Eyre and the Netflix film Beasts of No Nation. Fukunaga is about to launch his 10-episode limited Netflix series Maniac (based on the Norwegian show of the same name), complete with Emma Stone and Jonah Hill in the lead roles. Maniac hits Netflix on Sept. 21, which makes the revelation he'll be next slipping into evening wear with Daniel Craig all the more intriguing (and serendipitous for us).
We sat down with Fukunaga to discuss Maniac, mere hours after the Bond 25 announcement. While Fukunaga has lots of work ahead of him for the new Bond film, along with his in production biopic of conductor Leonard Bernstein, The American, he was happy to speak about his connection to the Bond series in general, telling us, "It's a huge honor. I've been a fan obviously, since I was a little kid–it's been around longer than since I've been alive. I'm just really excited to carry the banner on."
Production for the 25th 007 adventure doesn't begin until next March (with its new release date scheduled for Valentine's Day 2020), but fans can feast on the myriad of visual stylings in Maniac in the meantime while Fukunaga furiously rips into his contribution to the world of James Bond. Here's hoping that Bond and his villain have a philosophical debate on whether time is a circle.
This film intriguingly marks Craig's fifth Bond movie after famously saying he'd rather "slash my wrists" than reprise the character for one more outing. While he happily accepts the ribbing he gets for such comments today, this is generally viewed as his swan song to the part, as fans are already speculating who could be the next 007 (and hint: Idris Elba is getting lots of stan love).