News
New international poster for The Bourne Legacy
Jeremy Renner, a bit of PhotoShop, and the promise of Bourne 4. Here's the new The Bourne Legacy poster...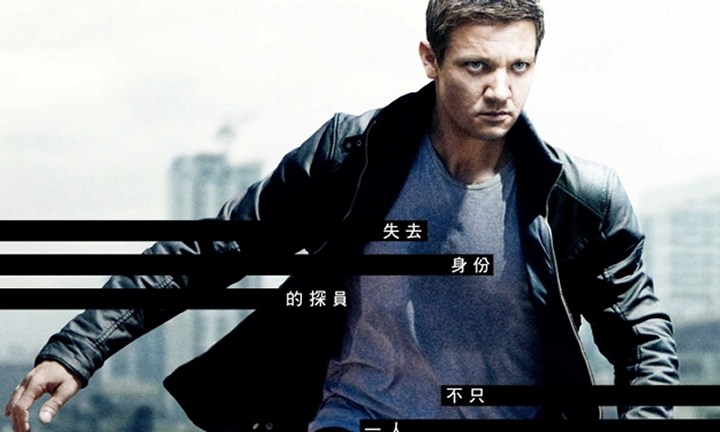 The last trailer for The Bourne Legacy that was release threw in a picture of Matt Damon, and mentioned the name 'Jason Bourne' on more than one occasion. And even though Damon and Jason Bourne are nowhere to be found in The Bourne Legacy, Universal is keen, as you'd expect, to play up links to the other films.
This new international poster for The Bourne Legacy seems to take that a little bit further, by adding a big number 4 on the side. We think we might just be getting the message there.
The Bourne Legacy arrives next month, stars Jeremy Renner, and seems to be shaping up really quite nicely. For now, here's the poster…