News
New character posters for Star Trek Into Darkness
UPDATE: Now includes the Benedict Cumberbatch Star Trek Into Darkness character poster...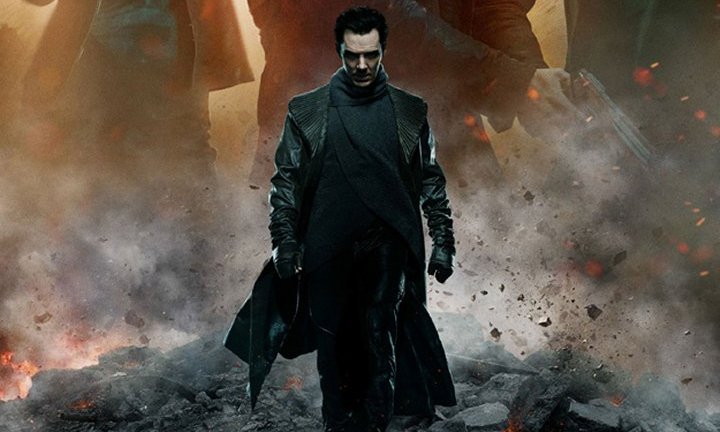 Ahead of the release of the new US trailer for JJ Abrams' incoming Star Trek Into Darkness tomorrow, Paramount Pictures has been unveiling a couple of character posters for the movie. These are all pretty straightforward, and we'll update this post with any new ones that appear. For now, though, both Zoe Saldana and Zachary Quinto – Uhura and Spock – get individual posters to themselves, and you can see them below.
The film arrives in UK cinemas on May 9th, and it's out in America the week after. We'll have that trailer for you soon, too…
UPDATE: We've added the Benedict Cumberbatch poster…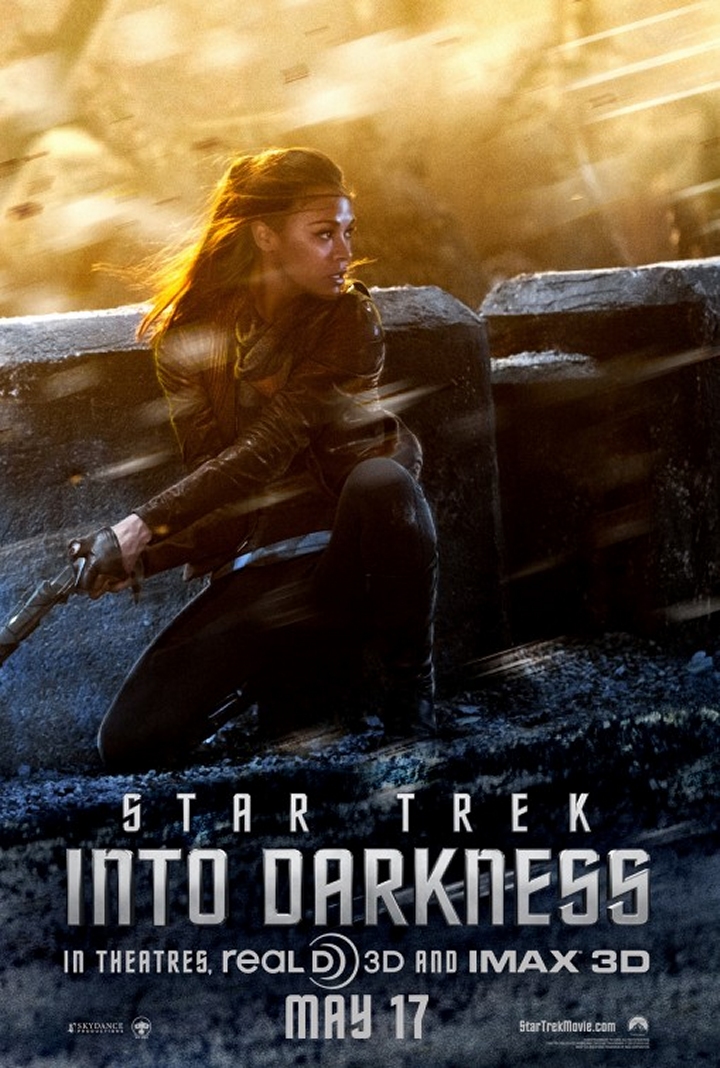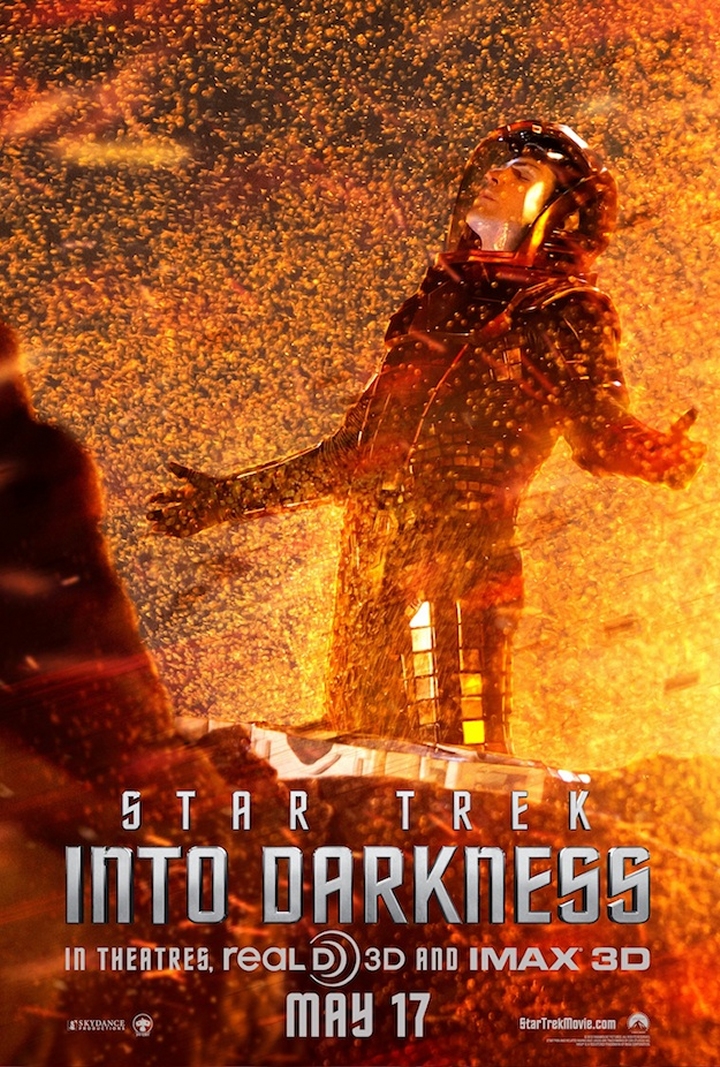 Follow our Twitter feed for faster news and bad jokes right here. And be our Facebook chum here.