News
New character poster for Iron Man 3
Guy Pearce takes centre stage this time, in the new poster for Iron Man 3...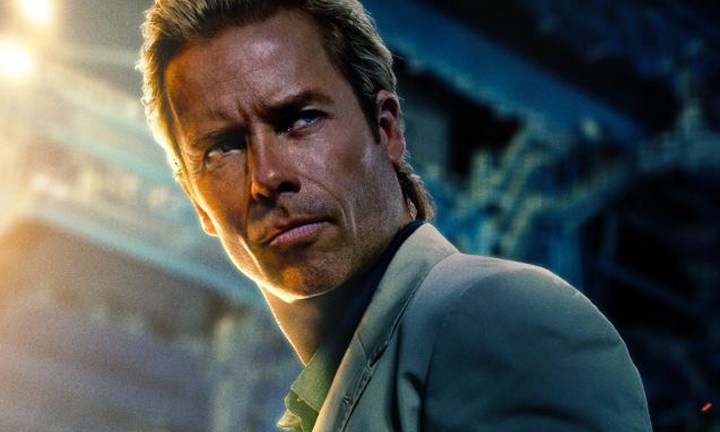 With just over two months to go until Iron Man 3 hits the big screen, Disney and Marvel's marketing campaign continues to ramp up, with the release of the latest character poster for the movie.
This time, Guy Pearce gets a poster to himself. He plays Aldrich Killian in the movie, joining a cast that includes Robert Downey Jr, Gwyneth Paltrow, Don Cheadle and Jon Favreau. Shane Black, of course, is in the director's chair this time around.
The film is out in the UK from April 26th, and arrives in the US from May 3rd. Expect more character posters in due course…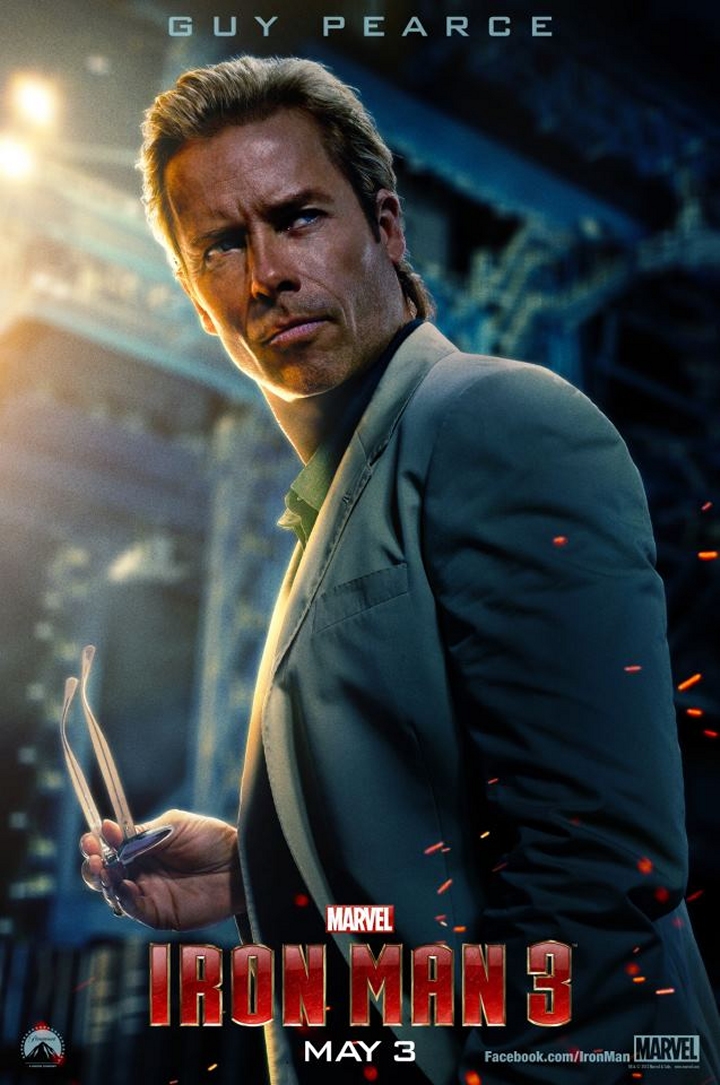 Follow our Twitter feed for faster news and bad jokes right here. And be our Facebook chum here.