News
New Bonnie and Clyde in the works
Bonnie and Clyde are heading back to the big screen! And, er, Hilary Duff has snagged herself a leading role! What could go wrong?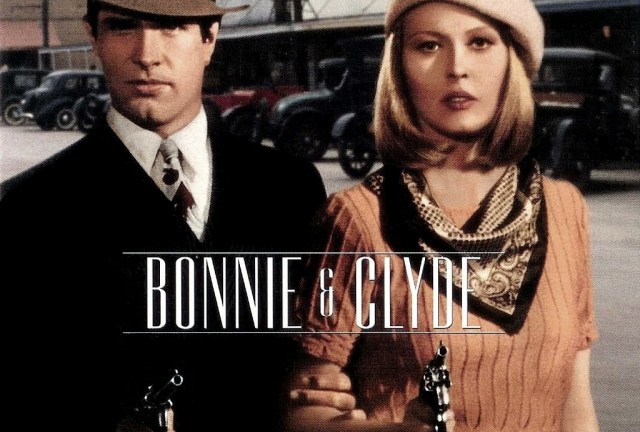 Sometimes, we understand that people go into meetings with a series of wholly unconvincing and generally useless ideas, in the hope that none of them get the nod, and the person concerned will get off doing any extra work.
But just occasionally, one of those stupid ideas makes it through one of those equally daft meetings with the most scary result of all: a green light. It's our sad duty to report that this is what's happened with a new project that's happening in Hollywood right now. And we'd like to send our condolences to everyone concerned.
For while not technically a remake of the Faye Dunaway and Warren Beatty classic, according to Variety, a new version of the Bonnie and Clyde story is heading to the silver screen. Entitled The Story of Bonnie and Clyde, it's going to be an independent film, directed by Tonya S Holly.
Where this story takes a fairly savage turn for the worst is in the casting announcement. There's a reason why people have been reticent to revisit the Bonnie and Clyde story, given what a grand job was done on it before. Thus, if you are going to give it a go, you need to cast a leading pair who will at least give Dunaway and Beatty a run for their money.
Starring in The Story of Bonnie and Clyde will be Kevin Zegers, who you may remember from such films as Air Bud: Seventh Inning Stretch and MVP: Most Valuable Primate. In his favour are his turns in Transamerica and Wrong Turn.
Opposite him will be Hilary Duff in the role as Bonnie. It is thus far unconfirmed whether she'll sing in the film, or put out a soundtrack album to it.
We've, genuinely, got nothing against the people concerned here, and do wish them well with the production. Our thoughts are with the person who suggested it in the first place, who's now just lumbered themselves with a lot of work for something that's going to have to be something really special to get even close to stepping out of the shadows of the earlier telling of the story.
27 January 2009