News
New Benedict Cumberbatch Star Trek Into Darkness poster
A new poster for JJ Abrams' incoming Star Trek Into Darkness. And it's devoted to Benedict Cumberbatch...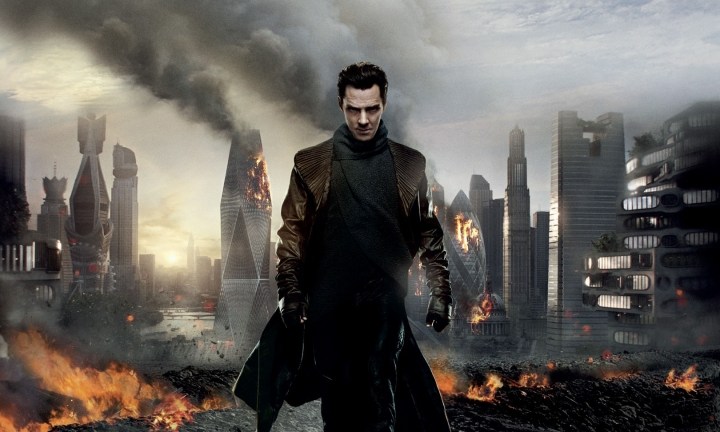 Paramount Pictures has sent out a posh press release today, revealing that the advanced box office for Star Trek Into Darkness will be open from tomorrow morning. We wouldn't usually cover a piece of news like that, but they only went and bribed us by including the latest poster for the film. The cads.
This time, to give you a further indication of his growing star stature, Mr Benedict Cumberbatch has the poster all to himself. He is looking suitably moody too, as if the place he's just bought his coat from has gone up in smoke, only for him to realise that he's got the wrong size.
Star Trek Into Darkness heads into UK cinemas on 9th May 2013. Here's Benedict…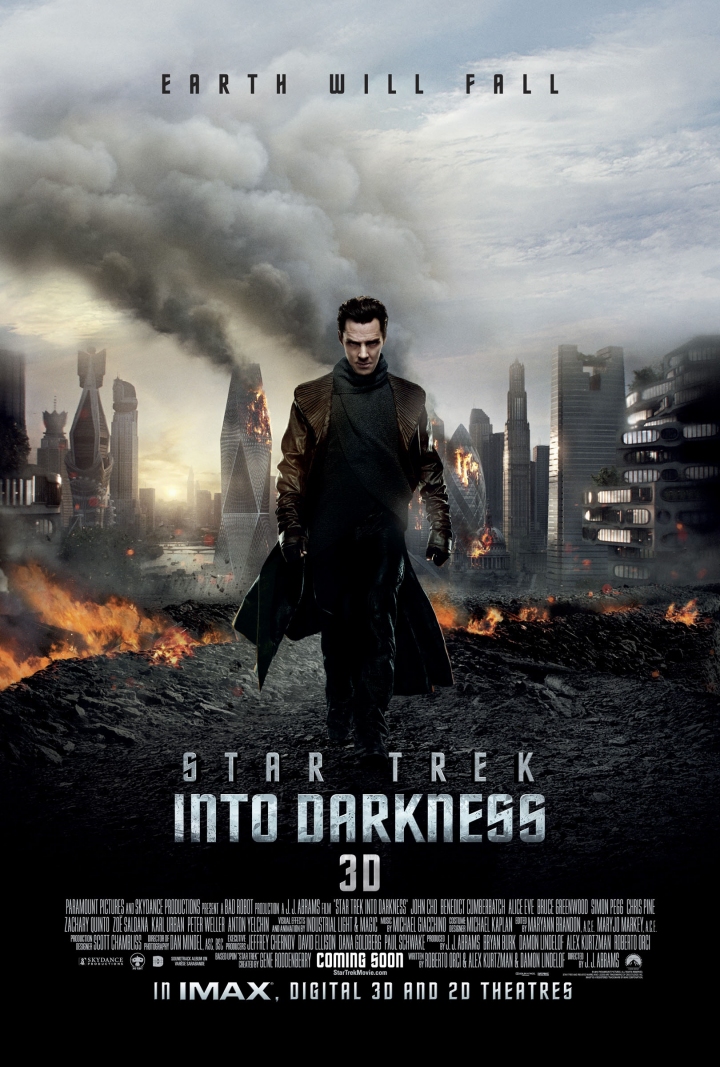 Follow our Twitter feed for faster news and bad jokes right here. And be our Facebook chum here.