News
New Avengers and Guardians Of The Galaxy Rumors Debunked
Avengers: Infinity War isn't getting a new title (yet), and Thor won't be turning up in Guardians Of The Galaxy Vol 2...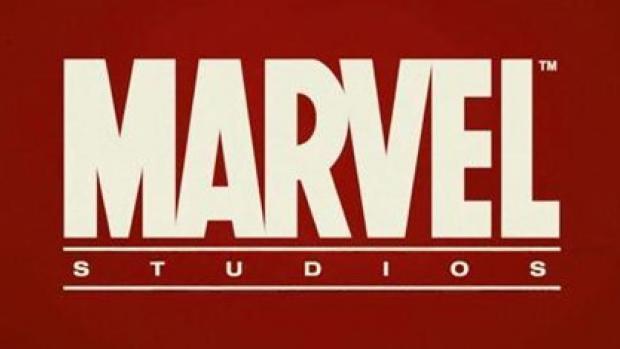 Let's just quickly go through two Marvel Studios movies rumors that popped up over the past few days, that have been revealed to be untrue. 
Firstly, there had been a suggestion that Marvel was retitling Avengers: Infinity War, giving it the simpler moniker of Avengers 3. This is not the case. While Avengers: Infinity War – Part 1 and Avengers: Infinity War – Part 2 will probably eventually have different names, as things stand, the official titles remain undecided.
Next? When Guardians Of The Galaxy director James Gunn posted a picture to his Facebook page of him holding Thor's Mjolnir, it didn't take long for the rumors to gather pace. Would Thor, after all, be appearing in Guardians Of The Galaxy Vol. 2?
Simple answer: no.
As Gunn explained on his Facebook page, "the props guy just happened to have it around and I decided to take a pic with it."
You'll next see Chris Hemsworth as Thor in Thor: Ragnarok, and that starts filming later this year.
There you go, then, Two rumors busted in one story. And it's still only Monday morning…