News
Netflix to Produce 80 Original Films in 2018
The streaming giant is increasing its original content output significantly in the coming year.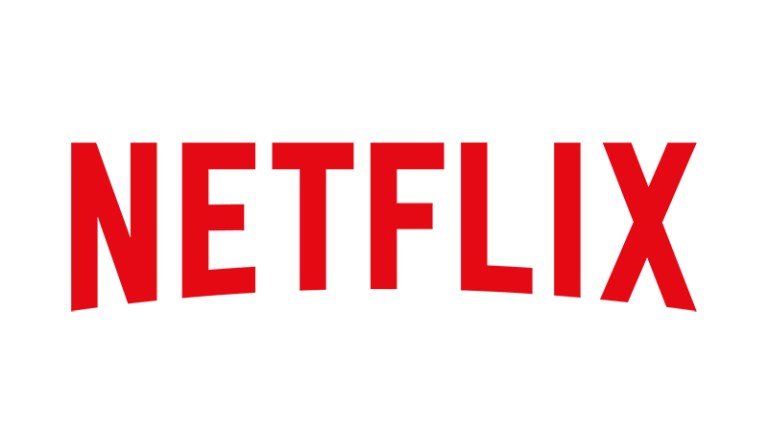 Netflix's original content production continues to grow at an exponential rate. According to Variety, the streaming giant plans to release 80 original films in 2018. For context, Netflix released eight original films in quarter three of this year.
This slate will include all different genres of all different budgets, from more "indie"-like films to bigger budget fare like, Bright, a $90 million movie starring Will Smith and set for release on December 22nd, or The Irishman, the Martin Scorcese gangster film that cost Netflix more than $100 million and will be released in early 2019. It's official: Netflix is starting to compete with some of the biggest Hollywood studios when it comes to both budget and talent.
"I think people will start seeing the potential for this original movie initiative, that it could be done on the enormous scale we have on the television side," said chief content officer Ted Sarandos in an investors' interview Monday.
Netflix's 2018 original content budget will be between $7 and $8 billion, up from the originally-projected $6 billion. 
Hopefully, the addition of more original content will offset the loss of Disney movies from its lineup. CEO Reed Hastings doesn't seem too worried, pointing out that Disney movies were only available via the U.S., Canada, Australia, and the Netherlands.
"Although [Disney's] got an enormously significant brand… we've done very well in international without it," said Hastings. "We just have to focus on creating content that our members can't live without."
Read the full Den of Geek NYCC Special Edition Magazine right here!