News
Netflix Boss Blames Bright Reviews on "Disconnected" Critics
Following the critical backlash against Bright, Netflix's CEO has a word or two about movie critics...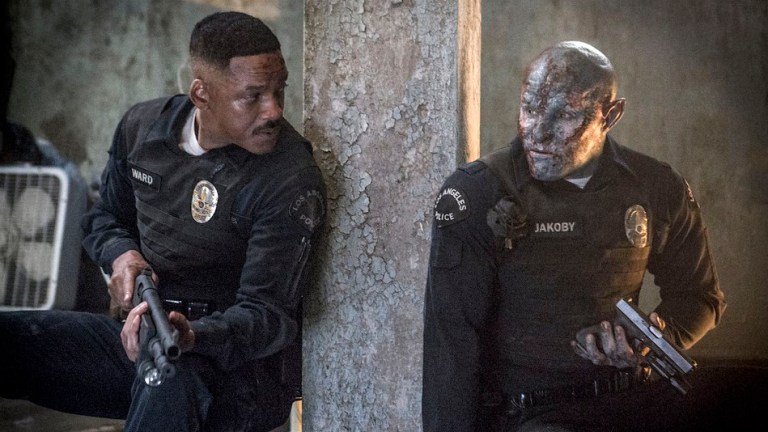 Ah, bingo! Netflix has come out fighting following the critical backlash against its big budget Will Smith blockbuster Bright, that landed just before Christmas. While many people have watched the movie, that was penned by Max Landis and directed by David Ayer, it's come in for some fierce criticism.
Netflix CEO Reed Hastings though might just have found the culprits: it's movie critics.
"The critics are pretty disconnected from the mass appeal", he argued in a presentation (via Variety). "Most of the critical reviews you read are English language, just United States," he said, while adding that "critics are an important part of the artistic process but are pretty disconnected from the commercial prospects of a film."
That last line, to be fair to Hastings, is pretty hard to argue. It's not quite the usual critic-bashing that gets wheeled out when a disappointing film is released.
He added that "if people are watching this movie and loving it, that's the measurement of success. And if the critics get behind it or don't, that's a select group of social media influencers talking to a specific audience."
Netflix is planning up to 80 films across a mix of budgets in the year or two ahead. One of those will be Bright 2.