News
Neill Blomkamp's Oats Studios Releases Second Teaser Trailer
District 9 director Neill Blomkamp's launched an "experimental studio" to make short films. Here's a second trailer for Volume 1...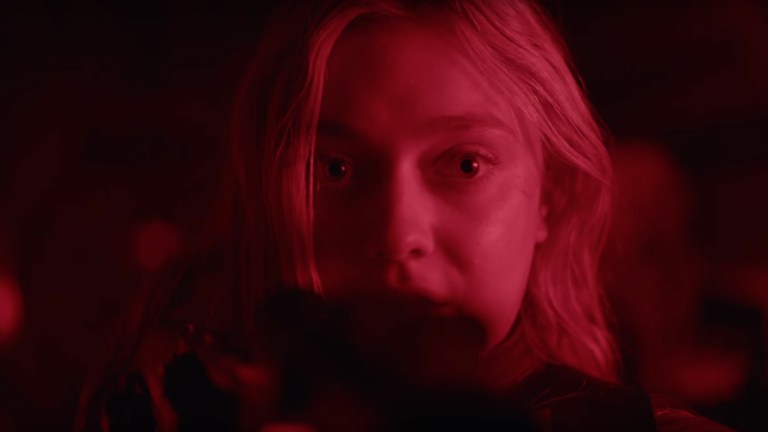 Once again, District 9 and Chappie director Neill Blomkamp has teased his new creative project: Oats Studios, a company dedicated experimental short films. Some may eventualy lead to feature films, others are simply vignettes that show off futuristic, grotesque or plain weird ideas.The studio's first film is currently dubbed Volume 1, if its teaser trailer on YouTube is anything to go by; foraging back through Blomkamp's Twitter timeline, meanwhile, throws up another possible title: Rakka. At any rate, the short film appears to depict an alternate 20th century history where humans wage war against a race of lizard-like alien invaders; "Alternate Vietnam war timelines are coming," was how Blomkamp described it on Twitter earlier in May.
You can see the latest trailer below, while the first promo for Volume 1 can be found a little further down below, but you can check out the new one right now.
Not too long ago, Blomkamp was, of course, working on a proposed sequel to Aliens – something sadly nipped in the bud at 20th Century Fox – and it seems that some of the unused ideas from that project have survived in this new short film. 
There's also the possibility that Volume 1 might serve as a jumping off point for a feature adaptation, much as Blomkamp's earlier short films paved the way for the likes of District 9 and Chappie. In the meantime, Oats Studios will actively encourage budding filmmakers to make shorts of their own, with assets from Volume 1 – 3D models, footage, music and so on – planned to appear on Steam for "a nominal price."
We'll bring you more on Volume 1 and Blomkamp's other filmmaking plans as we get it. If you want to keep up to date on Oats Studios' stuff, their Twitter account is also worth a follow.