News
Nate Parker To Direct Notable LAPD Detective Biopic
Controversial The Birth of a Nation director will be shepherding Black & Blue about respected black LAPD officer Ralph Waddy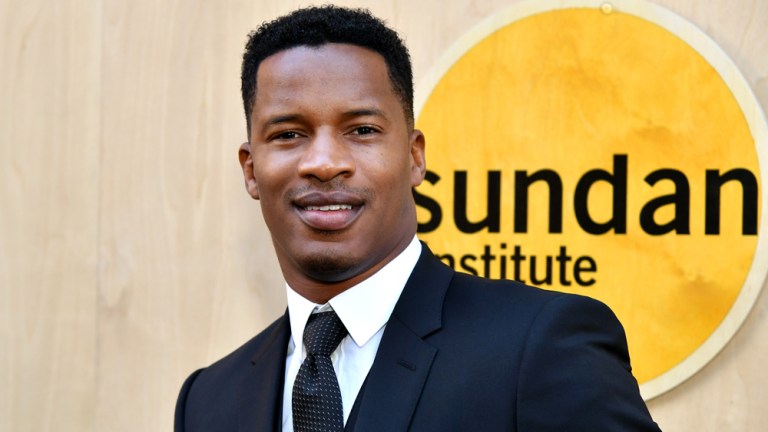 The Birth of a Nation (the "the" is actually pretty important in that title) writer, director and star Nate Parker has lined up his next project.
According to Deadline, Parker will be directing Black & Blue, a biopic about Ralph Waddy, a legendary and respected black Los Angeles police department officer who patrolled Los Angeles during a particularly tumultuous era. 
Waddy, who died last August, is badly needing a Wikipedia page as his life is like if Forest Gump were a police officer. Dude was everywhere. Waddy was involved with the capture of Charles Manson in 1969, helped track down the "Skid Row Slasher" in the mid 1970s, patrolled during the L.A. riots of 1965, and was present for the assassination of Bobby Kennedy in 1968.
The story of Waddy's life also carries the added context of his being a black American and a police officer during an era of severe racial disharmony for Los Angeles. The title undoubtedly refers to Waddy's two seemingly contradictory identities: black and blue. 
Waddy's life rights were optioned by ForM.B Entertainment's Steven Jensen, who will produce along with Darren Enenstein, Adam R. Sanders, Lenny Rosenberg, and Shondrella Avery (who will also act in the film). Jim McGrath wrote the initial screenplay but Parker will be rewriting it. 
Parker looked to be an up and coming voice in the cinema world when his debut film The Birth of a Nation, about Nat Turner's slave rebellion, was the biggest hit at the Sundance film festival. Fox Searchlight paid $17.5 million for the film's rights.
Then details of a rape allegation against Parker during his college years, including the accuser's eventual suicide in 2012 emerged. This will be Parker's first film since those revelations.