News
Natalie Portman: after Star Wars "no director wanted to work with me"
After taking on the Star Wars prequel trilogy, "everyone thought I was a horrible actress," says Natalie Portman.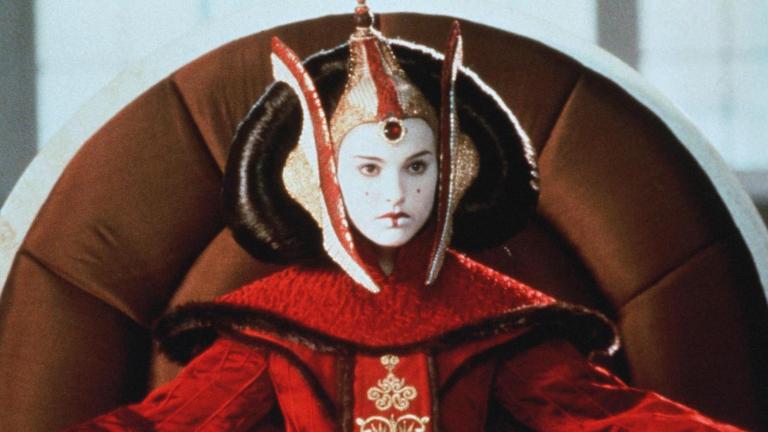 Following her superb debut in Luc Besson's Leon, back when she was just 13 years old, Natalie Portman attracted the attention of the Star Wars casting team. Thus, she was cast as Padme Amidala in George Lucas' Star Wars prequel trilogy, kicking off with The Phantom Menace, and ending with 2005's Revenge Of The Sith.
However, while the movies made an awful lot of money, there was a consequence for Portman, who was stuck in what ultimately seemed quite an unforgiving role. Talking to The New Yorker, she revealed that once Star Wars had come out,  "everyone thought I was a horrible actress. I was in the biggest-grossing movie of the decade, and no director wanted to work with me."
The man who came to her rescue was the late, great Mike Nichols, who cast her in his 2001 stage production of The Seagull.
But there was more. "Mike wrote a letter to [late director] Anthony Minghella and said 'put her in Cold Mountain, I vouch for her'. And then Anthony passed me on to Tom Tykwer, who passed me on to the Wachowskis [who cast her in V For Vendetta]".
And Portman had more special words for Mike Nichols. "I worked with Milos Forman a few years later. He said 'Mike saved me. He wrote a letter so that I could get asylum in the U.S.' He did that for 50 people, and it doesn't make any one of us feel less special."
The full piece, where Portman and a whole host of other names pay tribute to Mike Nichols, can be found here.