News
Namco Founder Masaya Nakamura: 1925-2017
Masaya Nakamura, founder of Namco, the company behind Pac-Man and other classic games, has sadly passed away.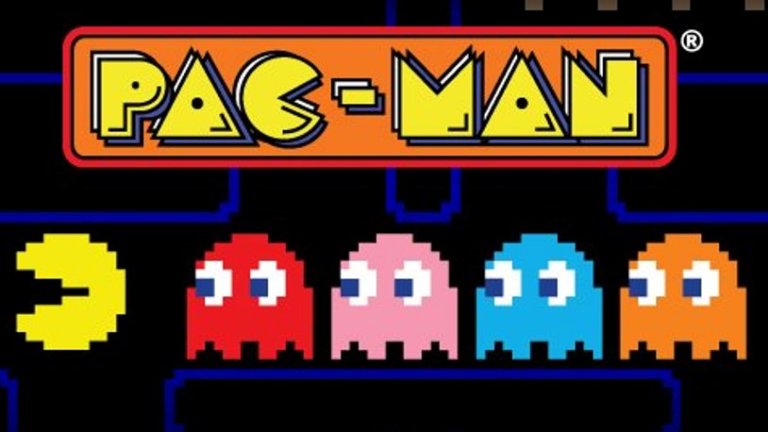 The golden age of arcades wouldn't have been the same without Namco. The Japanese firm was responsible for the classic Pac-Man and a legion other hit games of the 70s and 80s, including Galaxian, Pole Position, and Galaga. 
We're sad to report that Masaya Nakamura, the founder of Namco, passed away on Jan. 22 – news of which was only made public by the company today. 
Nakamura founded Namco – under the name Nakamura Manufacturing – in 1955, and specialized in making amusement park rides and simple arcade games. It was in the surge of popularity of arcade machines, led by such games as Pong, Breakout, and Space Invaders, that Namco made a global name for itself. Galaxian, released in 1979, was the company's answer to Taito's Space Invaders, and a huge hit in its own right.
Pac-Man, designed by Toru Iwatani and first released in 1980, was the true phenomenon, however: making billions in revenue, it spawned sequels, spin-offs, a novelty record, and merchandise of all kinds.
Even as the age of the amusement arcade faded, Namco remained a vital creative force. Time Crisis and its spin-offs were among the best rail shooters ever made, while the franchises Ridge Racer, Tekken, and Soulcalibur have remained a prominent fixture through the console age.
Nakamura's passing undoubtedly signals the end of an era, but his company's legacy really does speak for itself. The gaming industry would be a much less interesting – and fun – place without Namco and its incredible library of games.