News
My Best Friend's Exorcism movie is in the works
My Best Friend's Exorcism is coming from the writer-director of Happy Death Day.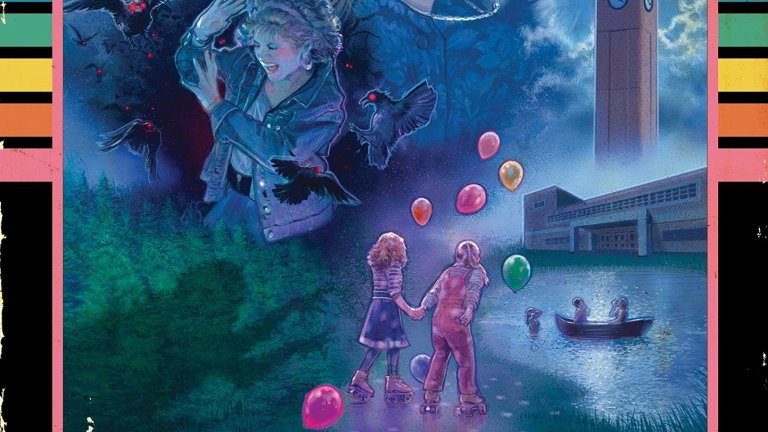 It's a great time for horror and it's a really great time for nostalgic horror so it's with no surprise but much excitement that we learned Grady Hendrix's novel My Best Friend's Exorcism is on its way to the big screen. 
The Hollywood Reporter has the news that rights to the book have been snapped up by Endeavour Content (who made Killing Eve) and that the movie will be produced by Christopher Landon, who wrote and directed the rather good teen horror answer to Groundhog Day, Happy Death Day. It's not clear at this point whether he'll direct (but we reckon he'd be a great fit).
The book is a surprisingly sweet coming-of-ager about two best mates growing up in the late '80s, one of whom may or may not be possessed by a demon. Funny and moving with some delicious slices of body horror throughout (the bit with the tape worm, oh god…), done well an adaptation could play like a mix of IT and The Exorcist, with hints of Stand By Me and Heathers thrown in.
Hendrix, who also wrote Horrorstor and We Sold Our Souls (both recommended) isn't writing the script, but will consult – the screenplay will come from Jenna Lamia who worked on TV shows Awkward and 90210.
More as we have it!