News
Murder on the Orient Express All-Star Remake Is Just the Beginning for Kenneth Branagh
The Murder on the Orient Express all-star remake may only be the beginning for Kenneth Branagh's turn as Poirot.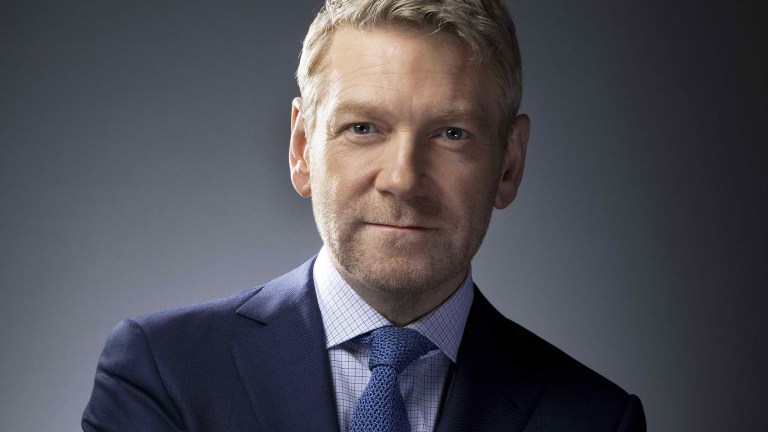 The release date for Fox's all-star revival of Agatha Christie's classic whodunit novel Murder on the Orient Express release date is set for Nov. 10, but the mystery is only beginning to be revealed. Director Kenneth Branagh says he enjoyed playing Agatha Christie's iconic detective Hercule Poirot so much that he's keeping the mustache to be ready to play him again.
"I would be thrilled, I must say," Branagh told Entertainment Weekly. "I have enjoyed it enormously, to delve into the nature of the character, to read more of the books, to understand, to admire with greater intensity what Agatha Christie's talents were. That's been really a great, great creative treat. So, I'd be absolutely delighted to do more, yeah."
The actor/director would have an ample selection of stories to adapt. Hercule Poirot appeared in 33 of Christie's novels.
Branagh says he's not the only actor who wants to continue playing with the mysterious classics.
"Judi Dench said, 'I've had such a good time on this, you have to cast all of us in the next one,'" Branagh told EW. "We'll all wear different wigs, we'll play different parts.' She said, 'I'll wear a mustache next time, if you want.'"
Murder on the Orient Express Release Date
Shooting on Murder on the Orient Express began in November in London and then moved to Malta. Fox has dated the film for release for Nov. 22, 2017.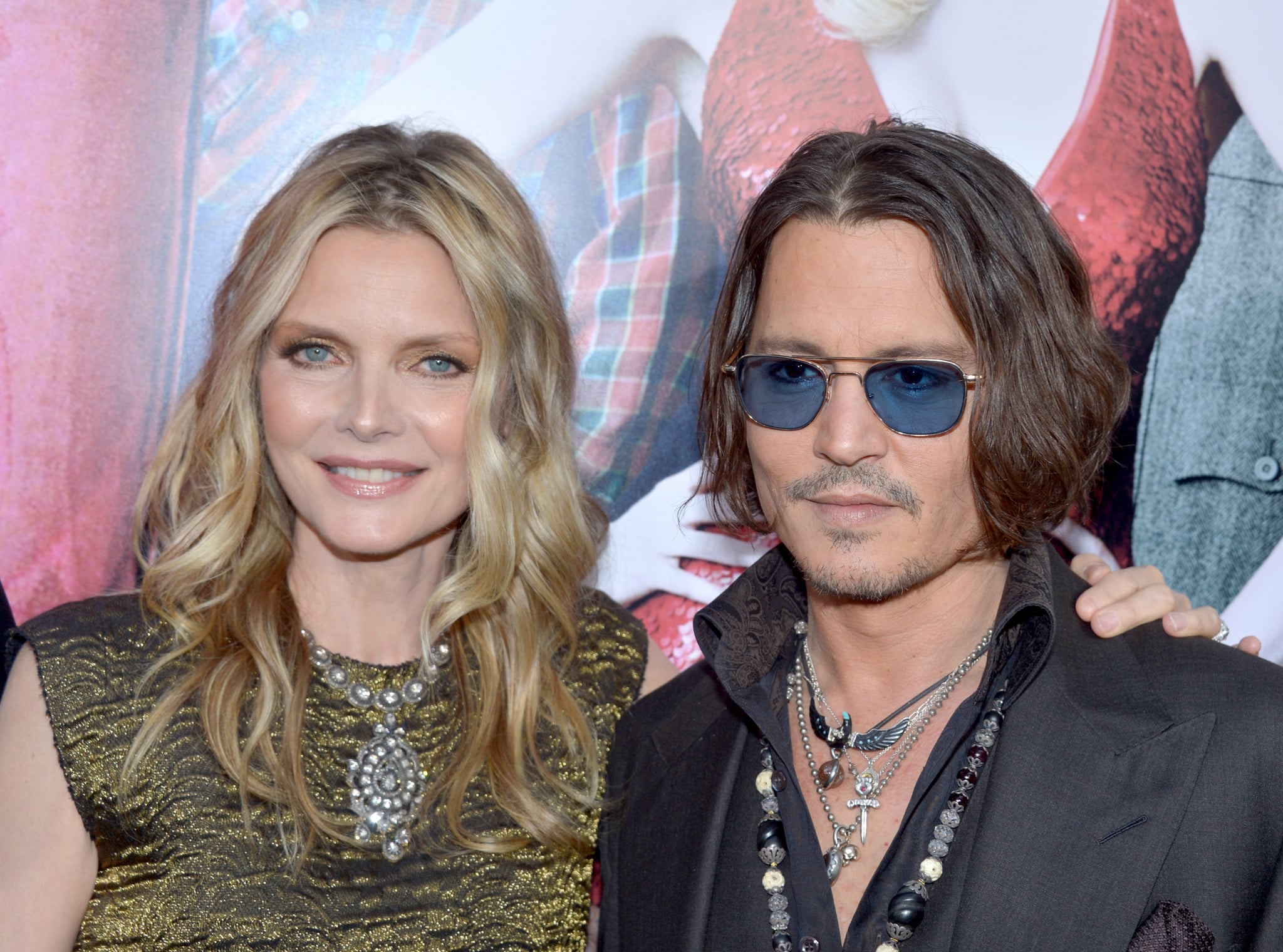 Murder on the Orient Express Cast
Kenneth Branagh's all-star adaptation of the classic murder mystery will be headlined by Johnny Depp and Judi Dench. Oscar winning actress Dame Dench will play Princess Dragomiroff, a Russian royal. Michelle Pfeiffer will play the glamorous suspect Mrs. Harriet Hubbard, the part originally offered to Angelina Jolie.Branagh will play the Belgian detective with the curly mustache.
Josh Gad will play Depp's character's nervous translator, Hector MacQueen. Depp will play Ratchett, the murder victim who everyone had a motive to kill.
John Wick's Willem Dafoe was cast as Mr. Hardman, a typewriter ribbon salesman who is traveling on the train. He may have ties to the murder victim that can't be covered with carbon paper.
Penelope Cruz will take a seat but there is no word yet on what role the Academy Award-winning Vanilla Sky actress will be playing. Cruz is currently shooting Escobar, a movie about the love affair between the drug lord Pablo Escobar and Colombian journalist Virginia Vallejo, with her husband Javier Bardem.
They join Daisy Ridley, Michael Peña and Hamilton star Leslie Odom Jr. who will be featured in supporting roles.
Rounding out the cast is Lucy Boynton as Countess Andrenyi, Tom Bateman as Bouc, Tony-winning stage actor Derek Jacobi as Masterman, Michael Peña as Marquez, and Hamilton star Leslie Odom Jr. as Doctor Arbuthnot.
Further cast additions are still be announced.
Murder on the Orient Express Crew
Branagh last directed Disney's live action Cinderella. He also helmed Henry V, Jack Ryan: Shadow Recruit, Marilyn and Me and Thor. Branagh just started his own theatre company. He last performed Shakespeare when he played Richard III at the Sheffield Crucible in 2002. His stage performances was as Edmund at The National Theatre. In 2011, Branagh completed a sell-out run of the comedy The Painkiller at the Lyric Theatre in his native Belfast.
The screenplay was written by Michael Green (Blade Runner 2).Ridley Scott (The Martian), Simon Kinberg (The Martian, X-Men: Days of Future Past), Mark Gordon (Steve Jobs) and Branagh will produce the movie along with Michael Schaefer and Aditya Sood. Steve Asbell will oversee the production for Fox. James Prichard and Hilary Strong will both executive produce.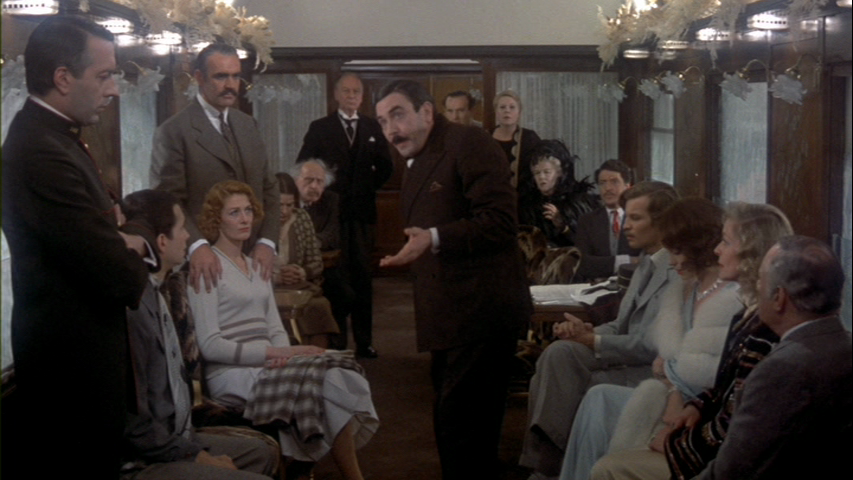 Murder on the Orient Express Plot and History
Christie's novel revolves around the murder of an American tycoon onboard the famous train. He was stabbed, locked in his compartment from the inside and the killer is still on board the train that is stranded in a snowstorm. Murder on the Orient Express was published in 1934.
Murder on the Orient Express has been adapted for film and TV numerous times. It was most famously adapted by Dog Day Afternoon director and former Dead End stage kid Sidney Lumet in 1974. It starred Albert Finney as Poirot as well as Lauren Bacall, Ingrid Bergman, Jacqueline Bisset, Colin Blakely, Sean Connery, John Gielgud, Anthony Perkins, Vanessa Redgrave, Martin Balsam and Michael York.