News
Mummy Director Alex Kurtzman Didn't Make Film For Critics
Alex Kurtzman drags out the tired idea that critics aren't fans to explain The Mummy's failure.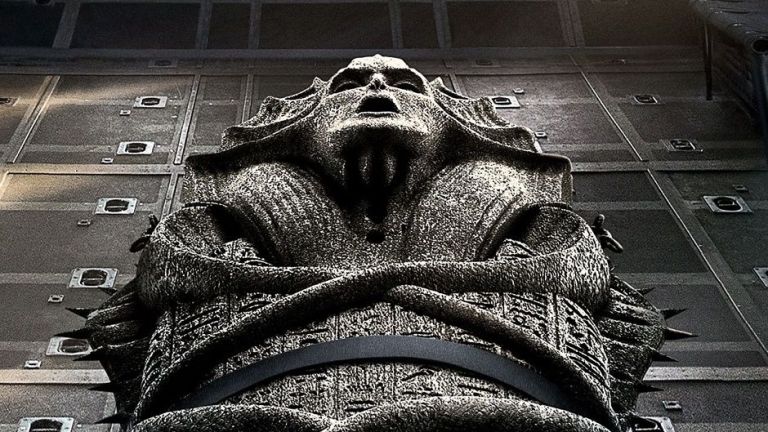 With estimates suggesting that The Mummy is likely to lose around $95 million for Universal once the dust settles, it's clear that this isn't the launch for the studio's Dark Universe project that it'd been hoping for. The film's box office will fall far short of profitability, while the critical reaction to the movie wasn't very positive at all.
Director Alex Kurtzman, who is also one of the architects of the Dark Universe, was asked about the critical reaction by Business Insider and even had a few of the reviews quoted at him. After admitting, "Obviously, that's disappointing to hear," he pulled out the perceived disconnect between critics and audiences:
"The only gauge that I really use to judge it is having just traveled around the world and hearing the audiences in the theatres. This is a movie that I think is made for audiences and in my experience, critics and audiences don't always sing the same song." 
He continued:
"Would I love (the critics) to love it? Of course, everybody would, but that's not really the endgame. We made a film for audiences and not critics so my great hope is they will find it and they will appreciate it."
It's the same old excuse that plenty of filmmakers and stars before him have used, most recently Dwayne Johnson when he threw his little tantrum over the critics' response to Baywatch. But the flaw in both Johnson's and Kurtzman's argument is this: if they made their movies for "fans" and not "critics," then why did audiences stay away as well? Baywatch was a bust everywhere; The Mummy will do better overseas than it did in the U.S., but still won't earn enough to break even.
The fact is that most critics are movie fans as well, who love movies so much they've battled to be able to write about them for a living. We wouldn't do it if we weren't passionate about movies — for one thing, very few film critics are going to die rich. While Kurtzman said that it "kills your soul" to read bad reviews after working for months if not years on a film, it's equally disheartening to watch one that just doesn't work — like The Mummy. 
The Mummy is in theaters now.