News
MST3K Volume 39 DVD Looks to be the End of an Era
Mystery Science Theater 3000's box set series reaches the end of the line, at least with the episodes they're allowed to distribute.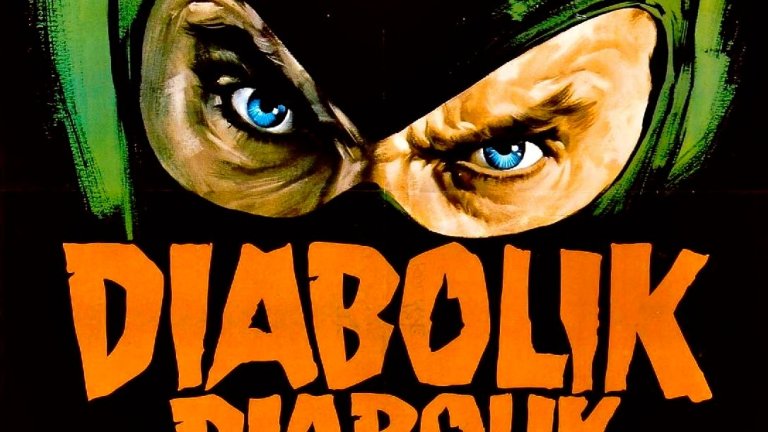 For years, Rhino and later Shout! Factory have been releasing DVD sets of Mystery Science Theater 3000. With the occasional variation, the sets tend to be four discs with each disc being an episode of the show. With an episode list in the ballpark of 200 entries, it's taken a while for the MST3K sets to represent every single episode.
Sadly, that will never come to be.
There are certain episodes of the show that are simply off-limits in terms of distribution. One set from years ago had to be pulled off shelves because it turned out that they didn't have the rights to release any episode that featured a Godzilla movie.
MST3K Volume XXXIX will feature the last three available episodes, which are The Amazing Transparent Man, Girls Town, and Diabolik. The latter one is a big deal and fitting, since it was the series finale…until recently when it wasn't. The fourth disc will be called "Satellite Dishes." See, while there are a bunch of movies they can't show, there's nothing wrong with letting everyone see the host segments. Satellite Dishes will feature all the host segments from all 12 remaining episodes.
Here are the unfortunately untouchable episodes:
Ep #201 Rocketship X-M Ep #212 Godzilla Vs. Megalon Ep #213 Godzilla Vs. The Sea Monster Ep #309 The Amazing Colossal Man Ep #311 It Conquered the World Ep #416 Fire Maidens from Outer Space Ep #418 The Eye Creatures Ep #807 Terror from the Year 5000 Ep #809 I Was A Teenage Werewolf Ep #905 The Deadly Bees Ep #906 The Space Children Ep #913 Quest of the Delta Knights
While some of the reasoning for why certain episodes can't be released is up in the air, many of them are owned by people protective of the properties. For instance, The Amazing Colossal Man, It Conquered the World, Terror from the Year 5000, and I Was a Teenage Werewolf are all owned by the estate of Samuel Z. Arkoff and are held at a ridiculous price tag. Even for non-riffed release!
MST3K Volume XXXIX will be available on November 21.
Gavin Jasper threw a glass of milk in anger over not being able to get I Was a Teenage Werewolf. Follow him on Twitter!
Read and download the full Den of Geek Special Edition magazine here!