News
MoviePass Experiences Outage Due to Lack of Funds
MoviePass experienced an outage on Thursday due to a lack of available funds. CEO Mitch Lowe has issued an apology.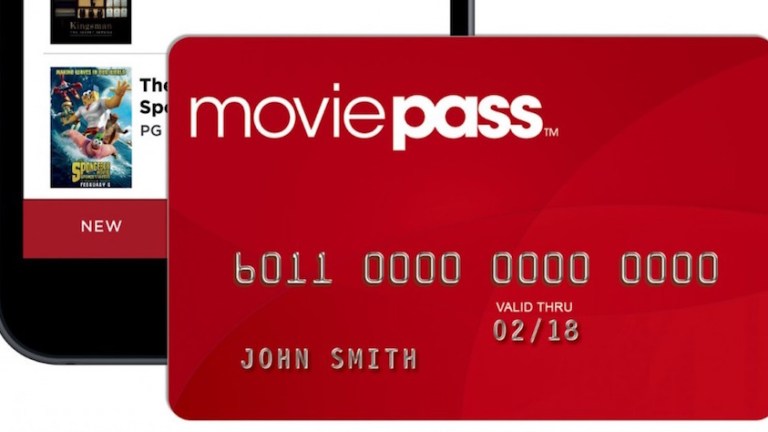 MoviePass and MoviePass users had a rough go of it Thursday night. 
The independent movie subscription service experienced an outage on Thursday leading to users not being able to use their cards to purchase tickets to films like Mission: Impossible – Fallout. 
The company's Twitter account addressed an issue that was preventing users from checking in to films.
The issue as it turns out, however, was not technical but financial. In an SEC filing on Friday, MoviePass reported that it was unable to make required payments demanded from merchants, which caused the shutdown. The company borrowed $5 million in cash to pay the merchants and service has resumed.
The outage was just another sign that MoviePass and its parent company Helios and Matheson Analytics are in trouble. Per The Hollywood Reporter, MoviePass shares are trading for less than $3 on Nasdaq following a stock split and if they fall under $1, the company runs the risk of being delisted. Helios and Masterson is hoping to raise $1.2 billion to keep the company afloat.
MoviePass recently introduced "surge pricing" a la Uber or Lyft that would raise ticket prices for big films by $2 to $6.
Founded in 2011, MoviePass is an app that charges users a flat subscription fee of $9.95 to see up to one movie a day in theaters. It's a valuable deal for consumers but traditional theater chains have been less than enthused. Last month AMC unveiled its own $20 subscription plan to combat MoviePass directly. 
Read the latest Den of Geek Special Edition Magazine Here!
MoviePass CEO Mitch Lowe posted a statement regarding the outage to the company's website which says, in part:
First, we sincerely apologize for the inconvenience caused from the temporary outage in the app over the past day. We have handled the issues on the back-end, and our app is now up-and-running with stability at 100%. We thank you for your patience and your ongoing support.

This month, we introduced demand-based pricing to MoviePass. The first of those features, Peak Pricing, has rolled out nationally. Bring-a-Guest and Premium Features (ie., upgrades IMAX 2D & 3D, RealD, and more) will begin rolling out soon. We will continue to refine Peak Pricing and adjust the algorithm to take into account a lot of the feedback we've received in the past couple of weeks, and we thank you for your patience as we continue to evolve MoviePass into the best low-cost option in entertainment. Together, we are reviving moviegoing – and everything that goes along with it.