News
Mouse Guard Movie Gets Director
The Mouse Guard movie may get Wes Ball to direct.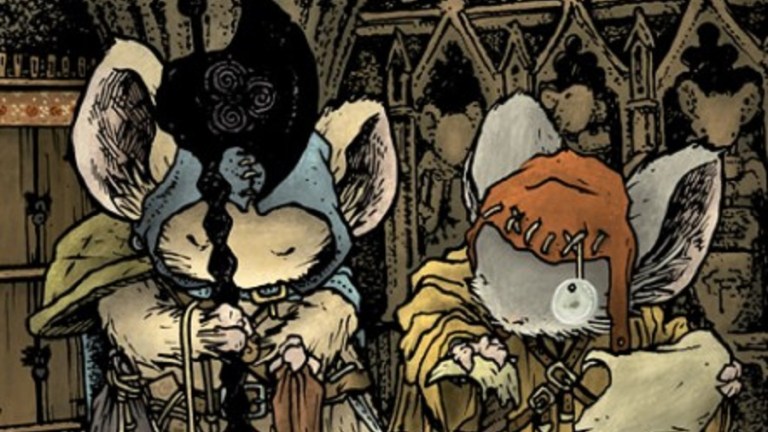 Mouse Guard, David Petersen's Eisner-winning comic book series, will be adapted for the big screen by 20th Century Fox. Matt Reeves is producing, and the film has a script by Gary Whitta (Rogue One). Deadline reports that Maze Runner's Wes Ball is the likely director.
Created, written and illustrated by Petersen, Mouse Guard follows a brotherhood of anthropomorphic mice living in medieval times.
"Let me tell ye about the Guard," it says in the book. "We mice have little chance in this world, considering all the critters that eat us. We know how to build our cities hidden and protected; deep within rock outcroppings, in tangled root, and beneath loamy soil. We survive. But how do we live? Travel in the open between our towns is dangerous. The Guard has been in existence longer than our history. They are the trail blazers, the guides, the escorts, and defenders of us."
Petersen previously revealed on the series official website that he wanted a film adaptation "to be done correctly." He wanted the move to stay true to the series all-ages material. He also said he preferred a lot of CG heavy. Fox plans to use the technology pioneered for Planet of the Apes for a live-action/CG hybrid film via performance capture. Disney's The Jungle Book grossed $936.7 million at the worldwide box office.
Ball's Maze Runner: The Death Cure is due in January 2018.