News
More Planet Of The Apes Movies Confirmed
The Avatar and Planet Of The Apes franchises remained of clear interest, as a $170 million operating loss hit.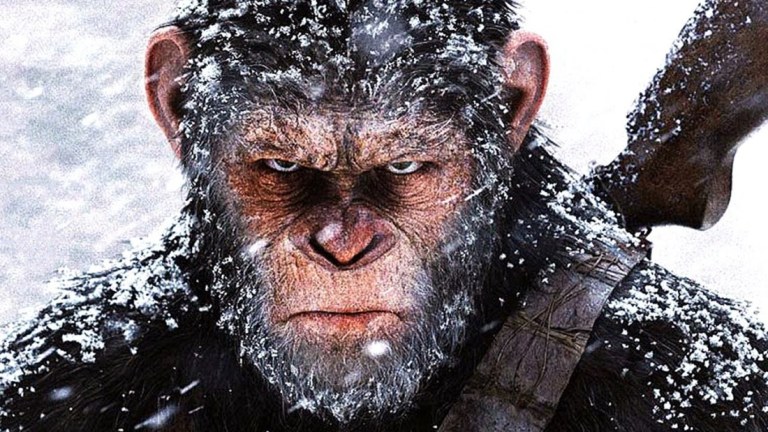 Disney CEO Bob Iger put in a quarterly earnings call to analysts this week, and it was bad news for Fox's development slate. The studio saw a $170 million operating loss in the third quarter, and Iger announced (via Variety) there would be some major changes ahead. He seemed positive that they could turn things around with Fox, especially now that they have access to properties like X-Men coming to the MCU under Kevin Feige – Dark Phoenix's lackluster performance at the box office was cited as a big reason for the losses noted.
"One of the biggest issues was the Fox studio performance which was well below where it had been and well below where we hoped it would be when we made the acquisition," Iger said, before revealing that the majority of Fox's in-development movies would be getting the axe, and that they'd be taking things "in a new direction, with an all new development slate that will focus on a select group of properties."
So, what are the Fox properties Disney wants to focus on going forward? James Cameron's in-production Avatar sequels, for sure, and the first real confirmation that the rebooted Planet Of The Apes movies are far from done under Disney's eye.
"It will probably take a solid year, maybe two years, before we can have an impact on the films in production," Iger admitted. "We're all confident we're going to turn around the results of Fox live action."
After trilogy-capper War For The Planet Of The Apes arrived in 2017, THR reported that Fox was tentatively considering an Apes spin-off movie.
"The whole idea of Bad Ape is that there are other apes out there, and those apes don't have the benefits of Caesar's leadership," WFTPOTA director Matt Reeves said at the time. "The conflicts of the future are not going to be humans and apes, they will be apes and apes. I wanted to seed that idea because I thought there were a lot more stories and there are characters that I have grown to love."
Reeves also teased that he had ideas about where the story might go in the future, however, we'll not likely see the director return to the Apes franchise in the near term, as he's hard at work on The Batman, starring Robert Pattinson, for Warner Bros. Disney may also be eyeing a new team to step in and revamp Planet Of The Apes again, now that it has designs on more movies in the series.
read more: Looking Back At The Planet of The Apes Saturday Morning Cartoon